The average American watches T.V. for 5 hours a day but doesn't have time to plan or retirement. Take a break from binge-watching to read this week's terrific links.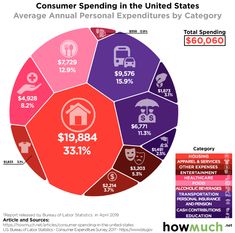 Early retirement isn't good for your brain. Science Daily
How to figure out when to take Social Security. MarketWatch
Do you spend enough time on personal finance? Motley Fool
Five lessons people learn too late in life. Inc.
Stop enabling your adult children. Washington Post
This guy doesn't like getting old. The New Yorker
Bad data in retirement plans is catastrophic. Forbes
Retirement planning is all about change. Abnormal Returns
AIG is accused of ripping off teachers in their 403(b) plans. Barron's
Constantly checking your retirement portfolio is a really bad idea. A Teachable Moment