Korea is the world's top producer of unhappy school children
When presented with the facts he listened..
Tony Isola, CFP
Anthony is currently heading the Educator/403(b) Division at Ritholtz Wealth Management LLC. The goal of our division is to transform the way teachers save for retirement.  For disclosure information please see here.
Learn More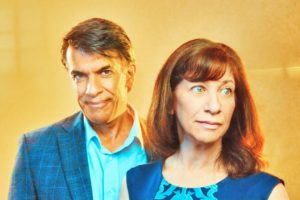 Lessons in Your Inbox