The World Series lasts at the most seven games. Your retirement can last for thirty years or more. Plan accordingly by reading this week's terrific links.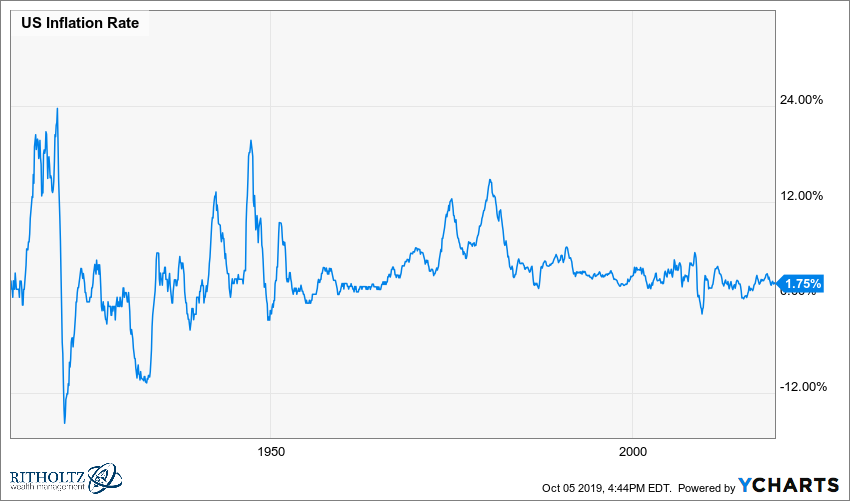 Senior inflation may be the biggest risk to your retirement plan. Morningstar
Think twice about getting divorced. Barron's
Why you need to make a 'When I Die' file. Time
New rules make it easier to access your 401(k). InvestmentNews. 
What are people's biggest financial regrets? The Big Picture
Retiring overseas may not be as cheap as it may seem. NBC
Social Security COLA doesn't keep up with the cost of senior's living expenses. MarketWatch
Finally, someone is investigating Teacher's 403(b) plans. The Wall Street Journal
The Middle Class has a really hard time saving for retirement. The New York Times
Your behaviour is the most important part of your retirement plan. A Teachable Moment