Your mind has no pride. Most things people worry about never come into being. Direct your mind towards something you can control. Start by reading this week's terrific retirement links.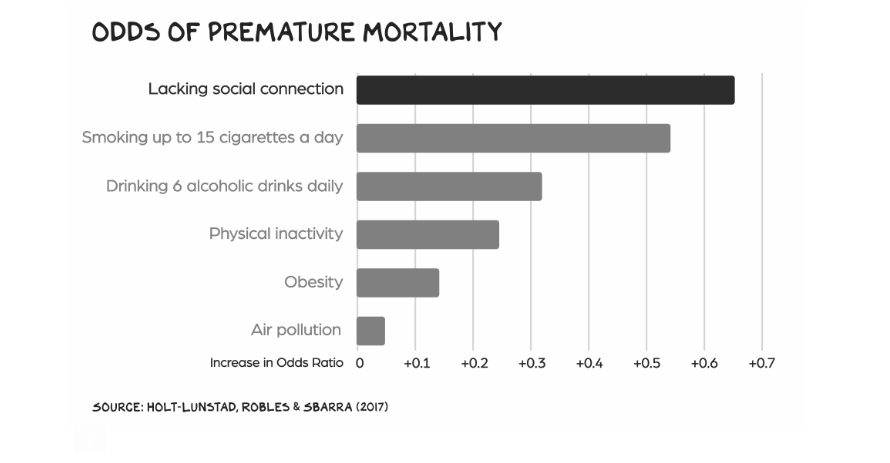 Merging your finances should be a part of your retirement plan. Science Daily
Live free and die. NPR
Saving for retirement can lower your taxes substantially. U.S.News
Retirees might consider Italian real estate. New York Post
There are four paths to financial freedom. The Escape Artist
If you are rich and are not laughing and enjoying life every single day…then are you really rich at all? Discuss.