Santa Claus won't save your retirement. Only you can do that. Start this journey by reading this week's outstanding links.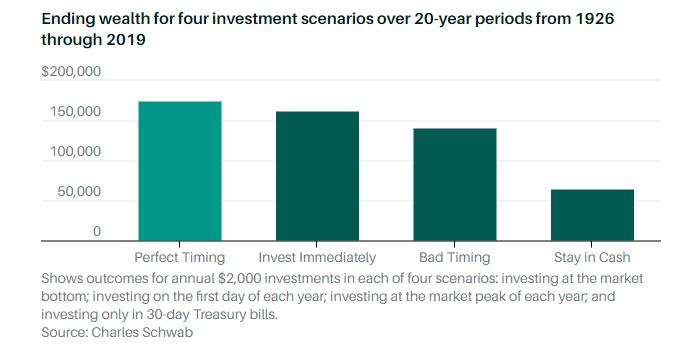 These four mistakes could derail your retirement. Barrons
46,000 businesses cut 401(k) contributions in 2020. CNBC
Should you still take your RMD even if you don't have to? MarketWatch
Most workers haven't taken a COVID distribution from their retirement savings. The New York Times 
Retirement knowledge isn't power unless you apply it. A Teachable Moment.