Proper planning for retirement is like Novacaine. Just give it some time and it works. Start your process by reading this week's terrific links.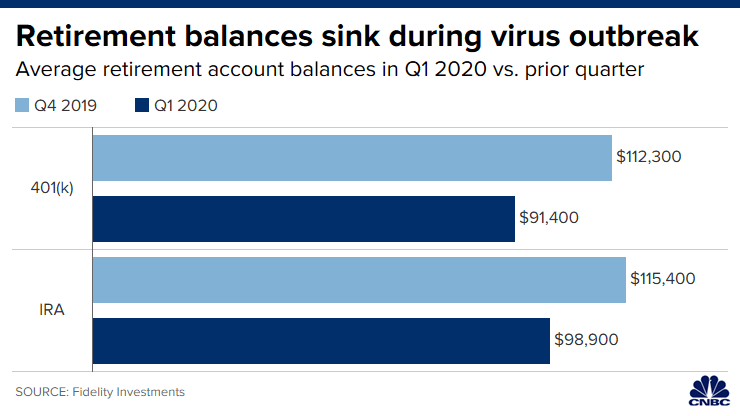 Three steps for more efficient tax planning in retirement. The Wall Street Journal
Market crashes aren't rare events. Morningstar
The average 401(k) balance fell by 19% during the first quarter. CNBC
Retirement savers aren't panicking during the Pandemic. Yahoo Finance
Seven Ways to utilize the new retirement plan rules. Creative Planning
We have more control over Dementia than we think. The Wall Street Journal
Now is a great time to do a Roth Conversion. HumbleDollar
There's a proposal out to triple retirement account contributions. InvestmentNews
How do you make the best of forced retirement? Advance Capital Management. 
Don't listen to zero-sum financial advice. A Teachable Moment