The quest for immortality is the 21st-century Gold Rush.
Transhumanists replaced Pick Carrying, Levi-Wearing speculators. These individuals believe cutting-edge technologies can transcend the human condition. There are a myriad of companies devoted to this pilgrimage. Some, like Cryopets, are working on using freezing or cryogenic technology to indefinitely preserve freshly deceased animals until a cure is discovered for their lethal ailments.
Chilling dead bodies (no pun intended) is the tip of the iceberg.
According to The Free Press:
Sam Altman, the CEO of OpenAI and previously the president of a startup incubator Y Combinator, has sunk $180 million in Retro Biosciences, which seeks to extend the human lifespan by ten years. Jeff Bezos has invested in Altos Labs, which has $3 billion in the bank and works toward cellular rejuvenation to "reverse disease, injury, and the disabilities that can occur throughout life." Google founder Larry Page's immortality outfit is called Calico, with a charge to "enable people to live longer and healthier lives." The CEO of Coinbase, Brian Armstrong, founded NewLimit (they're "inventing medicines composed of epigenetic reprogramming factors that restore youthful function in old cells"), and he just raised $40 million to put toward it.
Billionaire Investor Peter Thiel wants in. He signed up for cold storage upon death. We wish him luck.
Will these breakthroughs turn traditional retirement planning on its head?
Not everyone has joined Team Frozen.
Biochchemist Charles Brenner is suspicious for obvious reasons, including the role of the almighty buck.
Brenner isn't down with the fact many scientists are aligned financially with companies making longevity promises.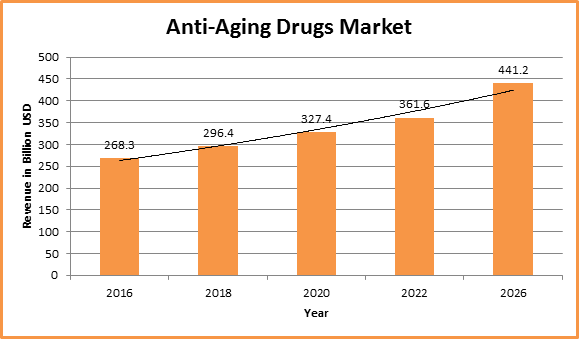 Source: ProfShare
Brenner tells people the reasons for suspicion date back to Herodotus' made-up account of the Fountain of Youth in 425 B.C. Some things never change, he says, even as the field of aging research has picked up scientific momentum in recent years. Investments in longevity startups are predicted to jump from $40 billion to $600 billion in the next three years. Lured by funding from digital age tycoons such as Jeff Bezos and Peter Thiel, top scientists are aligning with companies to advance their work.
What steps can you take to increase the probability of retirement dominated by Healthspan over lifespan if the idea of being stored like a Siberian Turkey isn't appealing?
The Wall Street Journal proves that the most elegant solution is often straightforward.
Longevity researchers have spent decades hunting for a magic pill to slow the aging process. But the best solution, for now, may be the simplest one: Move more.
Exercise inhabits the pocket-sized club containing unequivocal favorable agreement amongst scientists.
Recently I used a company, InsideTracker, to measure my biological vs. Chronological age. Forty-Three biomarkers were fed into an algorithm to determine the number. The blood test confirmed my instincts and the scientific data.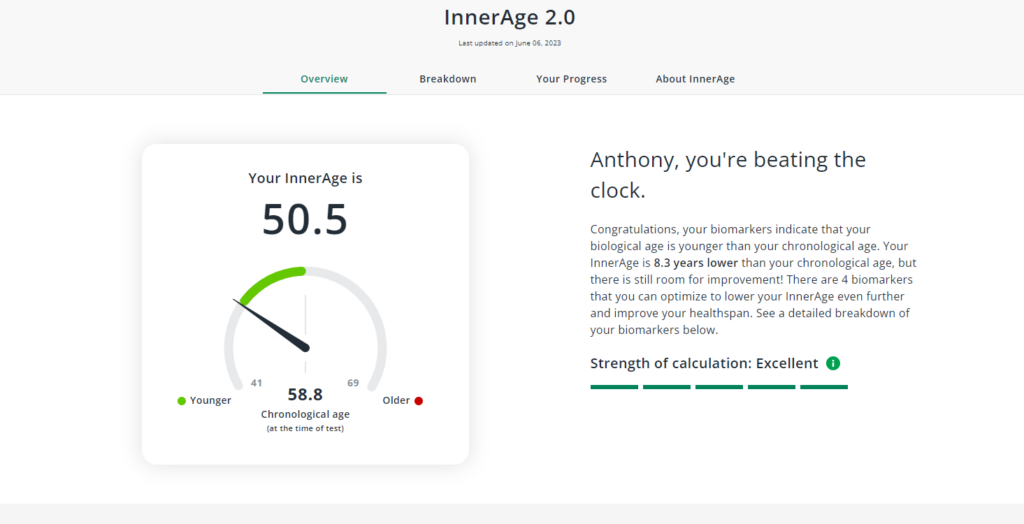 My numbers weren't perfect, but they provided positive reinforcement for continuing my fitness goals.
Attaining optimal physical shape must be the preeminent priority for aging Americans. Throwing vanity out the window, Healthspan is the crucial ingredient for achieving a successful retirement.
All the money on the planet won't prevent you from becoming a dead man walking if you set the wrong goals.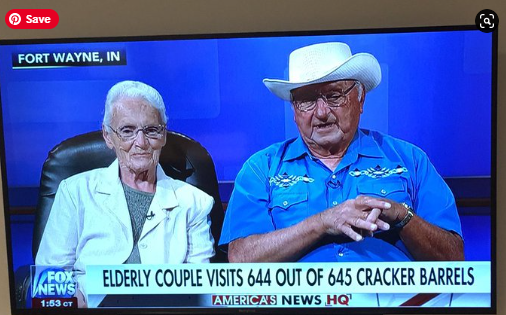 Focusing energy on reducing biological age provides much higher ROI than needlessly tinkering your portfolio.
Being able to travel and play with grandchildren have little to do with stocks and bonds but means everything regarding your quality of life.
The good news is it's not too late to start.
Many studies prove those who begin exercising (Weight Lifting is vital) show significant positive change compared to their sedentary counterparts.
Start slow and prioritize fun.
There are many gateways on the road to good health & resilience.

You might start with 1 thing you enjoy like hiking or cooking.

Maybe something you enjoyed when you were younger like swimming or tennis.

Start there & it might lead to more healthy activities.

— Pearl (@ppearlman) June 27, 2023
As you build confidence, add other asset classes to your healthspan portfolio. These include proper sleep, dietary, and mind-calming strategies.
Rome wasn't built in a day, but reversing years of aging is doable without exiling yourself to the Artic Tundra waiting for a miracle cure that may never arrive.
It turns out the ultimate longevity hack is getting off your ass.