A Doomsday Machine is obliterating the health and wealth of innumerable Americans.
It's no accident. The attacks are devastating, complex to evade, and well-coordinated.
Let's start with our health. Our healthcare system, processed food industry, government, and financial services sector fuse forces generating hefty profits while ravaging the health of millions of Americans.
Grady Means, an opinion contributor for The Hill, provides context.
They all support and finance one another to promote addictive, disease-promoting "food products" to create a sicker America; to "treat" Americans with drugs and "health care" that leads to a sicker America; to protect and defend one another through all legal, marketing and political channels; and to benefit from massive growth and unearned profits.  
The more crap we eat, the more drugs we need. Pharmaceutical companies and the processed food industry generate billions through this unholy alliance. Politicians pile on from industry lobbyists paying them to keep the system in place. The financial services companies take their cut –  Rinse and repeat.
Massive jobs are devoted to this enterprise, making it impossible to disassemble.
Since World War II, America has created gigantic industries in industrial farming to grow unhealthy, pesticide-laced food efficiently; processed food manufacturers and restaurant chains to develop, market, and sell unhealthy food; a health care industry that produces based upon disease from unhealthy food; a pharmaceutical industry that profits from creating drugs to treat the symptoms from unhealthy food; and a financial services industry that benefits enormously from the growth and profitability of all these industries. According to Bureau of Labor Statistics data, this machine represents at least 40 percent of American jobs and GDP and influences university research and many media outlets. Through research grants and hiring NIH and USDA retirees, the U.S. government paid advertising, political contributions, and lobbying. 
We spend more on healthcare than the rest of the world, but our population gets sicker and sicker.
Numbers don't lie. During the 1950s, 10% of Americans were considered obese. The number today is north of 70%.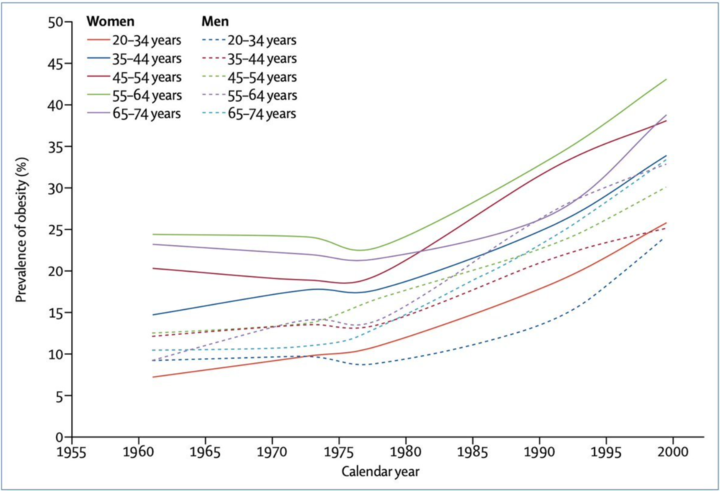 A similar unholy alliance siphons the retirement savings of too many Americans.
An army of conflicted salespeople posing as financial advisors is ravaging the portfolios of hard-working Americans with high-fee investments. Perverse incentives flood the investment landscape.
An eyeball-seeking media compounds the quandary by exaggerating temporary market noise for profit. Scaring investors into making awful decisions in exchange for increased market share isn't a good look. The "News" creates a feeding frenzy for salespeople salivating at separating investors from their money.
Financial services solely own many politicians. Putting brokerage and insurance interests above those of their constituents in exchange for political contributions is the modus operandi. It's no accident politicians often block reforms with teeth to protect retail investors in the name of securing investor "choice."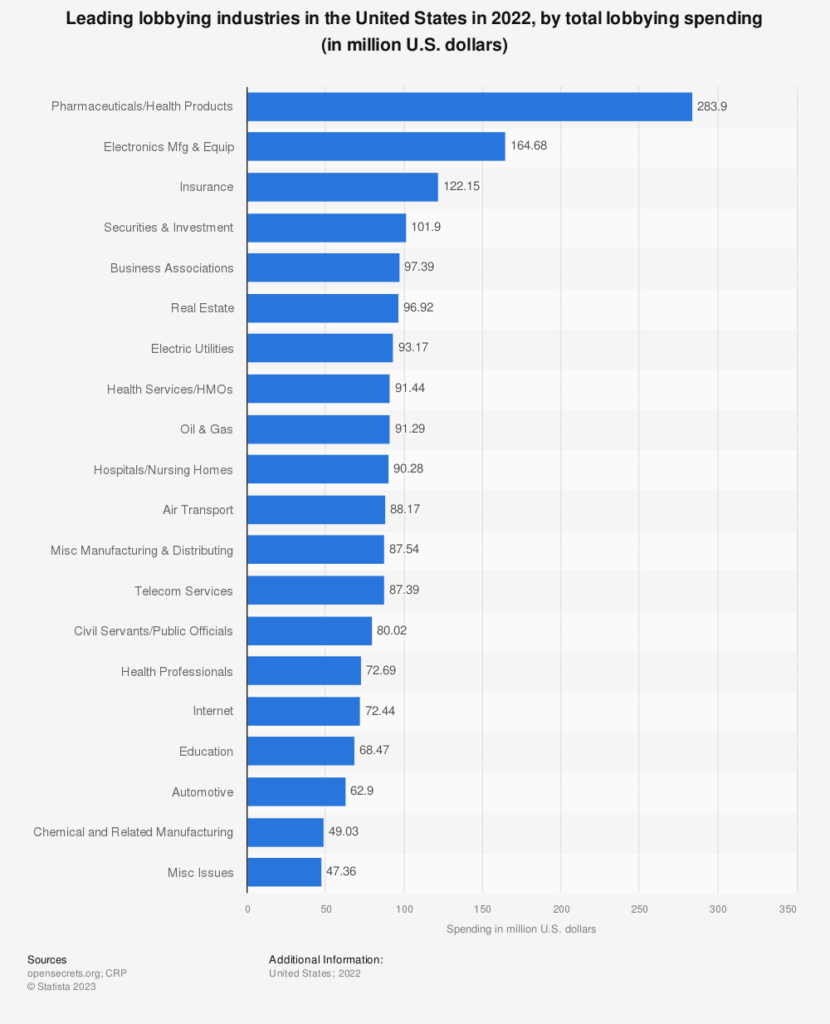 In many ways, the system is rigged for the average person trying to save for retirement. The outcome is predetermined when three powerful groups work together toward a common goal.
We see this daily in the cesspool of public school teachers' Non-Erisa 403(b) plans. The effects of little regulation and salespeople gone wild are over 70% of teachers' retirement funds are in high-cost annuities instead of simple index funds.
Last week, a client told us their salesperson promised his company would match her paycheck contributions if she signed on to his scheme!
In 2019, my wife, Dina, testified before Congress. She fought the law, but the law won.
It's hard enough living a healthy lifestyle and building wealth with no outside interference acting as a counterweight.
Is it any wonder most Americans are obese and have little saved for their future????