The most important election EVER is only one day away. Except for all the other ones. Your retirement isn't a four-year term in office. Start planning for the next several decades by reading this week's terrific retirement links.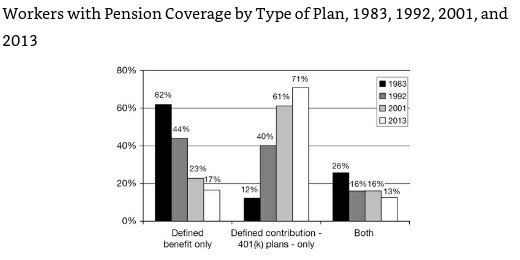 Houston, we have a pension problem. A Wealth of Common Sense
Retirement comes with some big surprises. Mullooly Asset Management
Your retirement plan needs a margin of safety. Humble Dollar
Could you be contributing too much to your retirement plan? Of Dollars and Data
Which candidates' tax plan would benefit your retirement? Barron's
The only band that matters.