The World Series has record-low T.V. ratings. While nobody seems to care about these games, the opposite is true for your retirement. Start paying attention by reading this week's terrific links.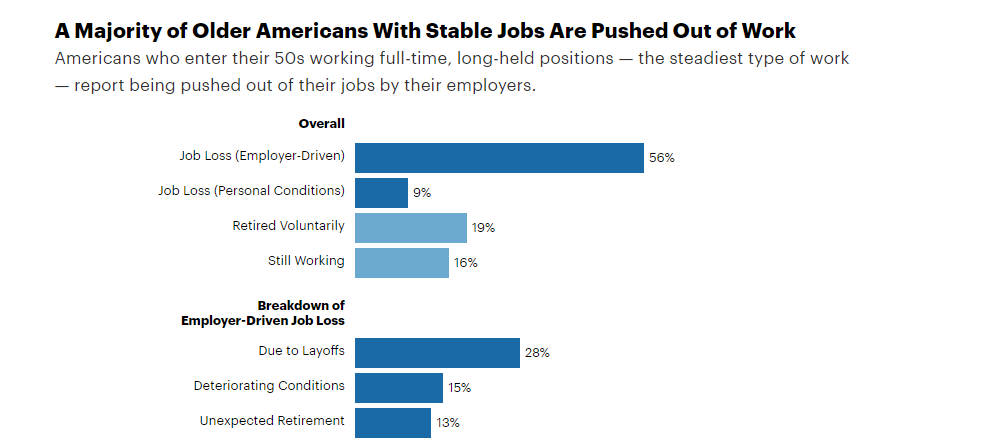 Ageism may ruin your retirement plans. ProPublica
Is  The 4% Rule for retirement still valid? A Wealth Of Common Sense
You're never too old for high-intensity exercise. Fast Company
How will you pay for long-term care? CNBC
Treat your retirement plan like a dictatorship. A Teachable Moment
I wonder if Lady Gaga saw this?