Some days you're the dog and some days you're the fire hydrant.
Take a guess which category public school teacher's Non-ERISA 403(b) retirement plans fall under?
Help is on the way.
Our 403(b) group is collaborating on a unique pilot project with Vanguard, the titan of low-cost, investor-friendly investing.
Our joint mission is to transform the putrid state of  Non-ERISA teachers' 403(b) plans  – one school at a time.
How?
By bringing low-cost index funds and fiduciary advice to teachers nationwide in place of costly annuities sold by financial salespeople, not real financial advisors.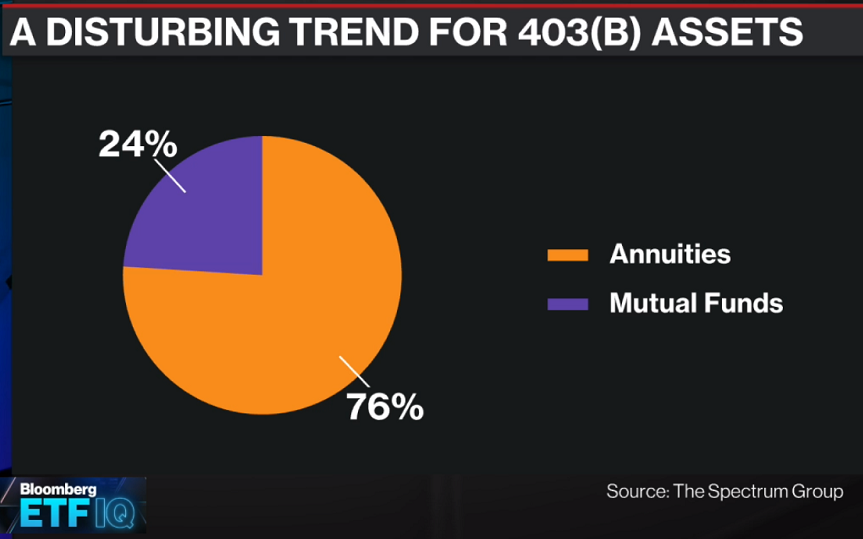 Imagine having an opportunity to quickly move from retirement's outhouse to its penthouse?
That's what our collaboration is all about.
We're playing the long game; betting the arc of the universe continues to bend toward justice.  Providing retirement choices befitting teachers and honoring their respected position in society is our primary focus.
Drastically slashing 403(b) retirement costs is a game-changer for teachers and their families.  We don't take this responsibility lightly. Fiduciary advice regarding saving, planning for college, and managing credit has rarely been available to teachers.
Dina, Dan, Matt and I are working tirelessly with Vanguard creating a sustainable scalable process.
Will this work?
Predicting the future is impossible. If we fall short, it won't be due to a lack of effort.
Retirement failure isn't an option for millions of public school teachers.
Recently, our group made the trip to Malverne, PA to visit Vanguard's extraordinary campus.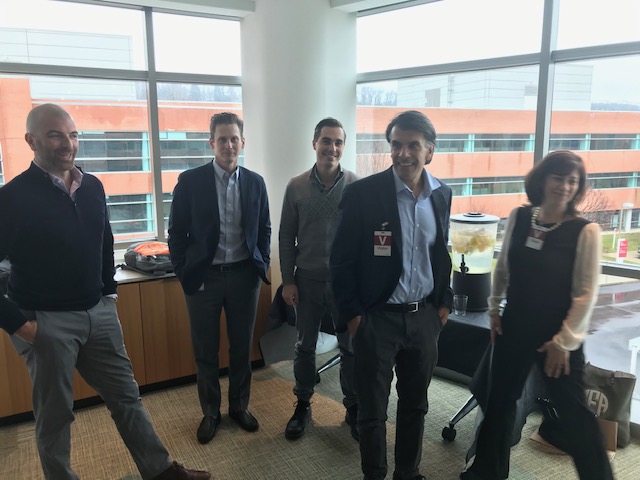 Many say attempting to disrupt the system and breaking this decades-long cycle of financial exploitation is a Loonshot. Count us in.
Our culture is simpatico with Vanguard's.
We both do what we believe in and believe in what we do.
Replace the word Investor with Teacher.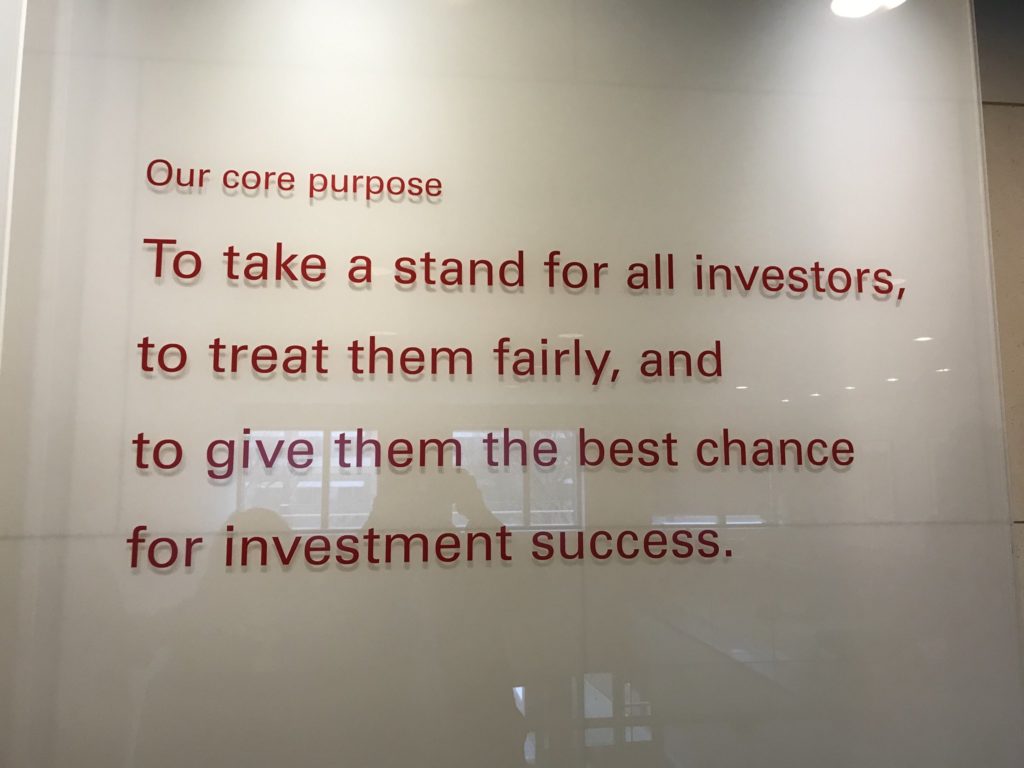 If you're a union official, business manager, administrator, or subject area teacher, listen up.  Let's get to work righting a wrong that borders on retirement criminality.  There's an opportunity to deliver a better choice to your colleagues and to educate them on:
The damage of paying unnecessary investment fees;
The importance of having low-cost options;
Why fee transparency should be the standard, not the exception;
Why working with a fiduciary means your best interests are represented and
Why it's not a good idea to rely solely on a pension.
In an age of tight school budgets, cutting investment expenses is a godsend. Our interests are aligned with union and district goals. We all want the best possible retirement plans for ALL teachers and school employees. Bus drivers, nurses, para-professionals, cafeteria workers and school secretaries have the right to a dignified retirement. There aren't asset limits for our program. All are welcome with open arms, not high fees.
Check out our website and our blogs.
Take a look at our advocacy work for 403(b) participants: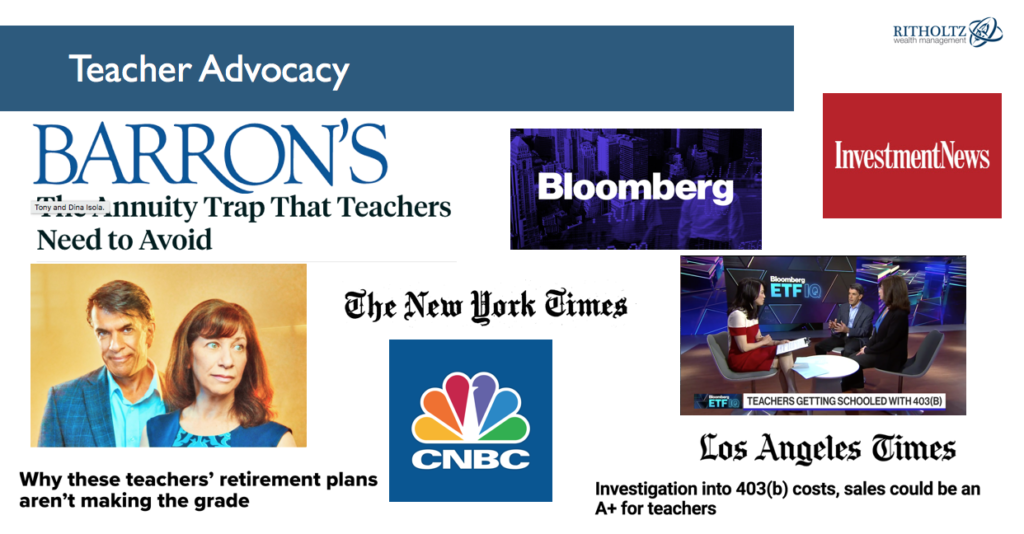 Dina even took the fight to Congress.
The most 403(b) swag you could ever see. Dina's testimony before Congress should be mandatory viewing for all Teachers, Administrators, and Unions. #403badlands pic.twitter.com/1Ra3QzmGjk

— Anthony Isola (@ATeachMoment) October 17, 2019
Everyone knows a teacher. Passing this info along could immeasurably change their financial lives.
Take the first step toward creating a retirement plan teachers deserve by clicking here or reaching out to Matt at 403b@ritholtzwealth.com
Let's help change the world together. One teacher at a time.