How do you become a millionaire trading stocks?
Start out with $2 million.
That's the message of my trip to Port Jefferson's schools famed stock market club.
Last year, winning a competition which culminated in a trip to Washington D.C. established their fearsome reputation
This year, they were banned from D.C. because of their success – Go Figure?
After being asked to address the group, I needed a good topic piquing their interest.
Jim Simons founder of Renaissance Technologies fit the bill.
Like everyone else in the business, (Yawn) I felt obligated to read the recent bio by Gregory Zuckerman.
To my surprise, the book was super interesting. Providing valuable lessons for young people interested in this competitive field. More on that later.
James Simons firm and home are located only a few miles from our house and the school.
I can proudly state, James and I have a regional net worth of $21.6 Billion.
Simons lives in a huge house in a place called Old Field. Usually, when towns have Old at the beginning of their names, they are super-wealthy. No exception here.  I used to run to the lighthouse in his hood. I once saved a turtle trying to cross the road.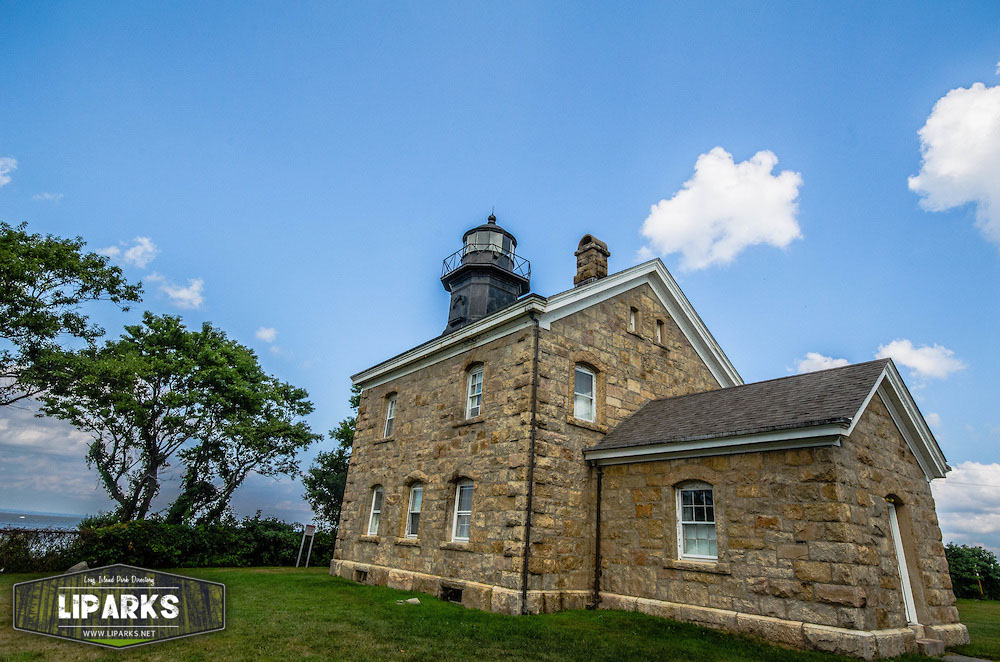 They call Simon's neck of the woods The Renaissance Riviera.
A couple of miles in the other direction is Avalon Park. Simon's bought this preserve in memory of one of his son's who was tragically run over not too far from this spot.
Avalon was the name of his son's dog. It's a great place to hike, walk your dog and see wildflowers in the summer.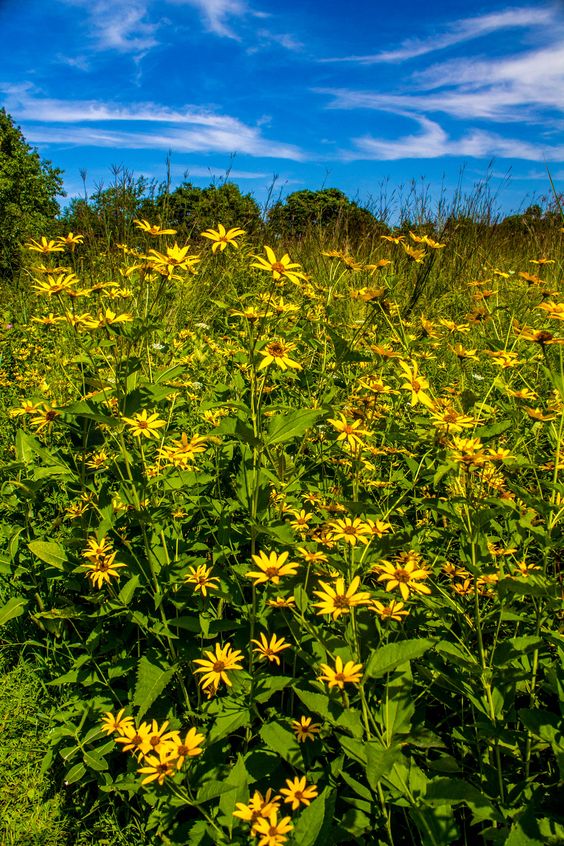 How could all of these bright kids interested in investing not know about their billionaire neighbour –  James Simons?
After introducing myself and providing a powerful sleep-aid with tales of my CFP credentials, Blog, etc.. It was time to bring out the real message.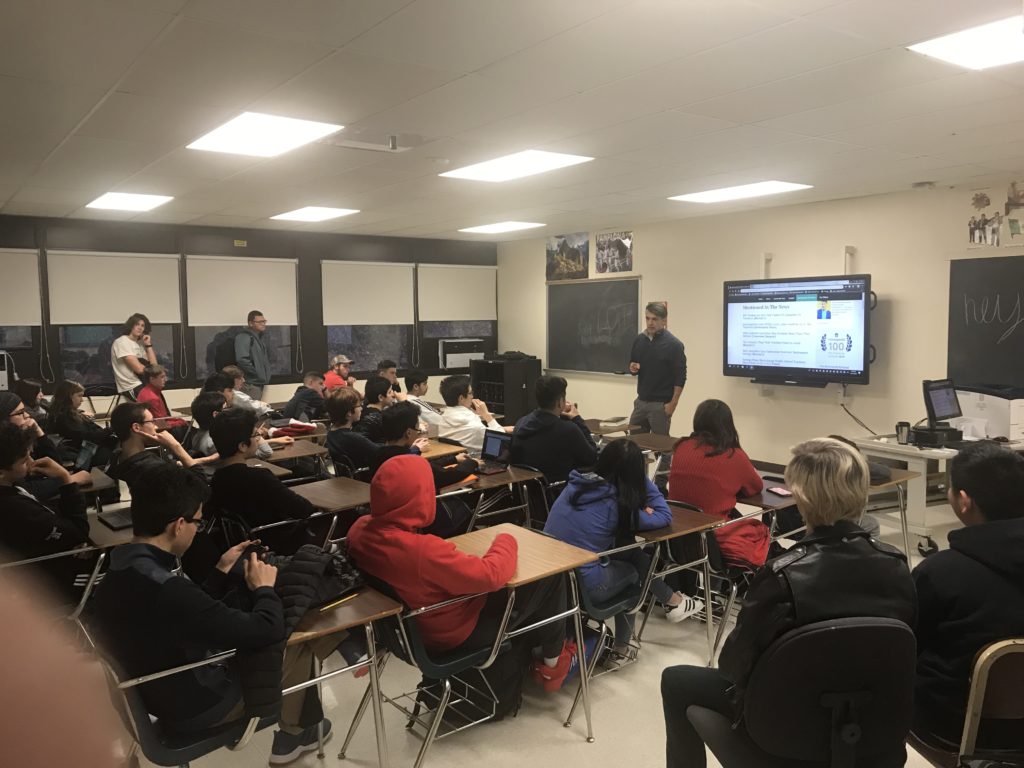 Trading is super hard and your crazy if you think you'll make a career of it.
You basically need to be a genius to master this task was a good start. Even that doesn't guarantee success.
Buying Amazon stock during the holidays was not a partRenaissance's trading playbook.
Renaissance doesn't like hiring people with investment backgrounds, they're looking for stratospheric I.Q's instead.
Their philosophy, "We can teach you about money. We can't teach you about smart."
Sorry Kids, hate to break it you but that gold medal you won for the game combined with a metro card gets you a ride on the subway.
So your pretty good at computers are you?
I read them a few quotes from the book.
"They made system adaptive, or capable of learning or adjusting on its own."
"Rivals didn't have self-improving models."
"The computers fed with enough data were trained to spit out their own answers."
In other words, to be a successful trader in 2020,  teaching computers how to think is a prerequisite.
Not to be a Debbie Downer but how many people on the planet can do this?
Getting their attention, the heavy artillery was unleashed.
Who in this room thinks just because they scored a couple of touchdowns in the annual Thanksgiving Day Bowl covered by drunken Uncle Joe believes they can compete against the New England Patriot's secondary?
Crickets.
Now I had them.
This is what it's like trading stocks without having James Simon's computers watching your back.
It was time to drive home the message of the day.
What percentage of stocks account for the majority of the markets of gains over the last century or so?
They were starting to become scared of me so I answered my own question.
About 4%! Do you think playing a game where the failure rate is 96% is a good decision?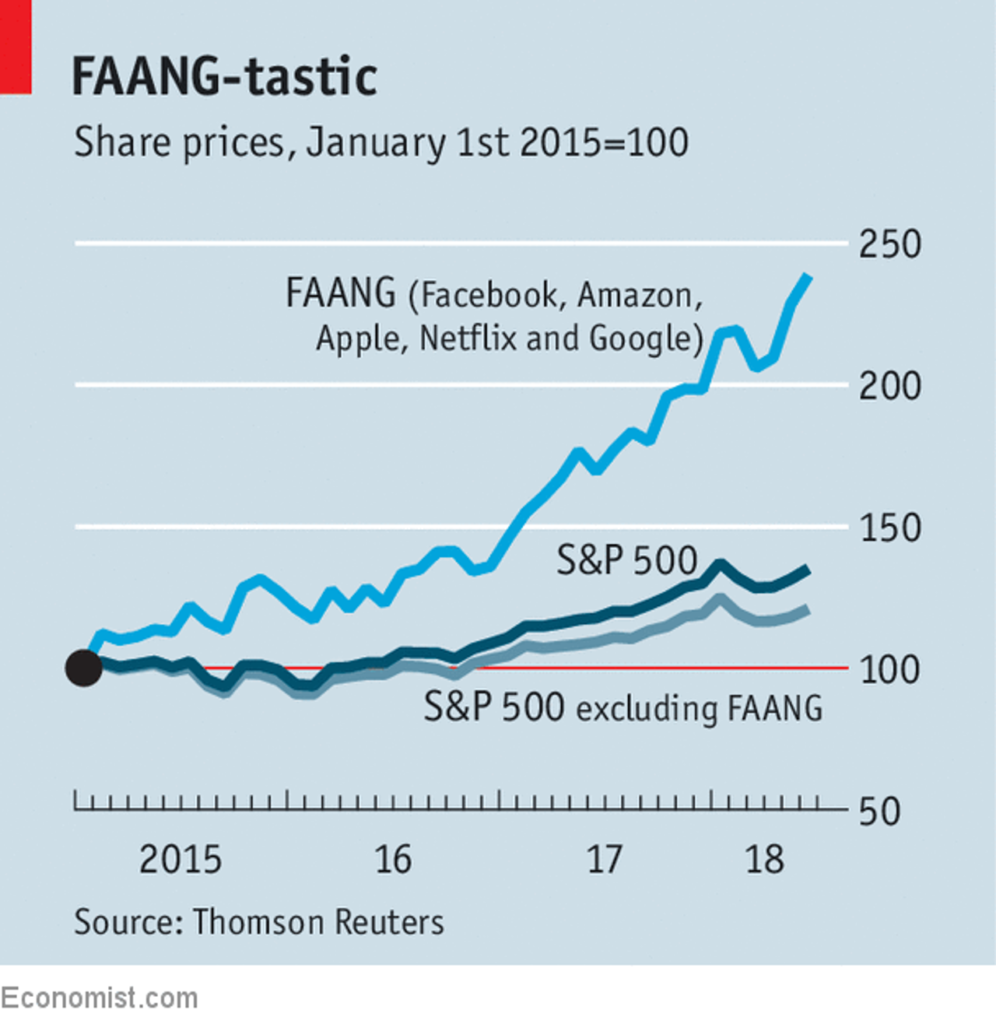 It was time to build them back up.
O.K. hope is not lost. Most people don't even get average returns. You can –  by simply purchasing low-cost index funds and regularly saving. Boring but very profitable.
After explaining index funds, I pointed out the real need in the investment industry. The lack of advisors who are looking out for the clients best interests and focusing on things they can control like diversification, taxes, and investment fees. What's really lacking are females in this industry, pointing this out to girls in the room.
We ended on a high note.
The Stock Market Game is a great motivator to get you interested in the world of investing. If you want to trade stocks with real money, think of this as gambling, not investing. Don't buy anything without the expectation that you could lose all of your money. This attitude will save you from disaster.
Wondering if my message got through, I soon found my answer
After class, a few really bright kids approached me. They were interested in creating Algorithms for trading bitcoin and asked what I thought.
Maybe these kids will be the next James Simons. Who Knows?
My advice :
That's great and good luck but just in case things don't work, you might want to think about buying a few index funds while you're at it. 
Source: The Man Who Solved The Market by Gregory Zuckerman