Millennials get a bum rap; jokes about avocado toast, safe places, and man-buns camouflage their best qualities.
Doing the right thing is more important to them than being masters of the universe.
We hear much about every "snowflake" getting a trophy. Nobody mentions their parents who gave them out.
This generation doesn't want to be Wealthy, Successful and Miserable.
Charles Duhigg attended the fifteenth reunion of his Harvard Business School class and documented his depressing findings for The New York Times.
"I feel like I'm wasting my life. When I die, is anyone going to care that I earned an extra percentage point of return? My work feels totally meaningless." 
Many of his classmates had similar views of their deceivingly successful careers.
Mocking Millennials for trying to avoid this endgame is a spectator sport. Go figure?  I have a special affection for this group. I think I was one back in the day.
Relating to their plight isn't a stretch.
Looking for a job in finance in the 1980s, things were very different.  Meaningful work? The environment? Screw that! Show me the $$$$.
Interviewer: Why do you want this job?
Me: I want to make a lot of money. 
Rinse and repeat.
After working for a brokerage firm and a couple of bank trading desks, I left in disgust, vowing to never return.
Here is the ticket from my first trade. (Fittingly, it wasn't profitable)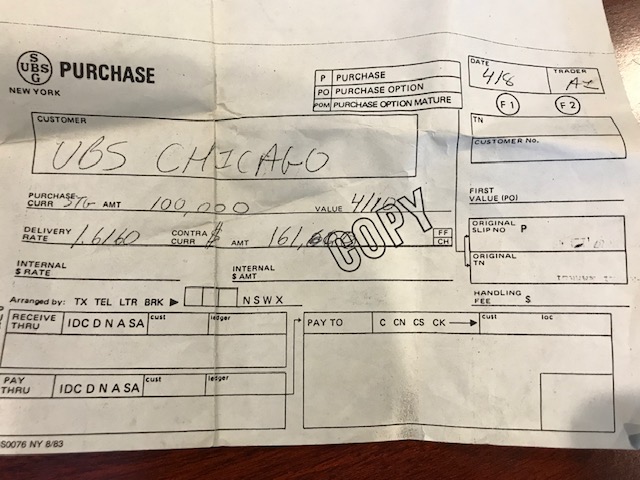 Life seemed empty and hollow. Deciding to become a public school teacher changed everything.
Suddenly, my job meant something. Looking forward to going to work was a brand new experience. Despite working in some pretty crazy places, I loved almost every minute of it.
What a difference it makes when you believe in what you're doing.
I couldn't get amped about making rich bankers even richer. Having to take a 5:20 am train compounded my hatred.
Sound familiar? All that was missing was a pair of Allbirds and an Acai Bowl for lunch.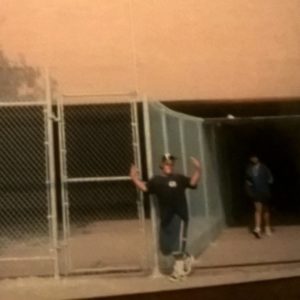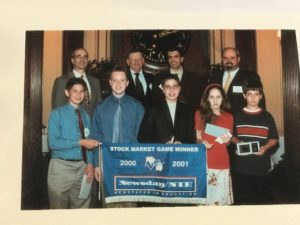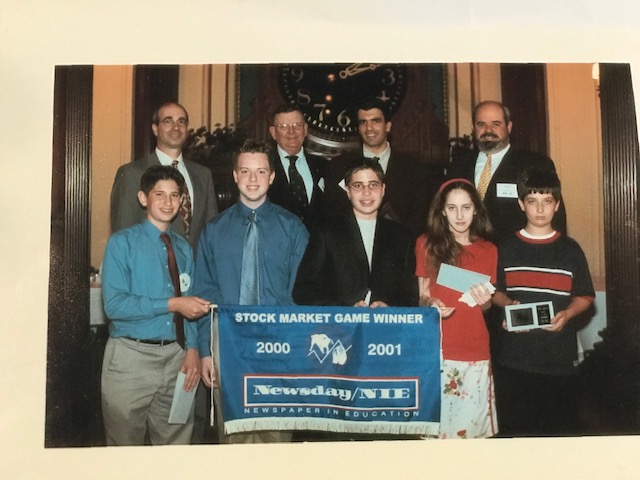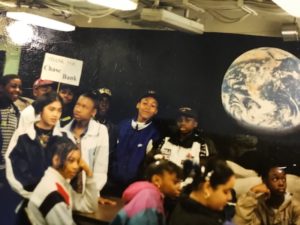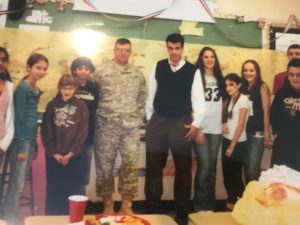 Seeing my colleagues financially exploited on a massive scale, I reluctantly returned to finance over a decade later.
Things changed since my days at Lehman Brothers and UBS.  The young people I encountered were nothing like the suspender-wearing, greased back hair squad from my generation.
Now I find many advisors reaching out, searching for a life raft from the polluted waters of K-12 403(b) plans; disgusted at what they are doing and looking to break their chains.
I try to help.  Most were hoodwinked into their jobs by promises of a financial planning career. Instead, they were relegated to stalking the teachers' lounge in the role of classroom-to-classroom annuity salespeople.
Many feel guilty about their jobs despite being well compensated.
One told me after selling a particularly expensive annuity, "I made a ton of money off that, but I didn't sleep for a month." His manager told him, "You're a great financial planner."
But, he knew he wasn't.
How will Millennials change an industry entrenched in greed, conflicts, and subterfuge since the dawn of time?
They need to believe in their jobs.  They crave work/life balance.  They want to learn and feel valued.
Discovering the workplace version of the Ark of the Covenant was the golden ticket. Being the best you can be and making the world a better place are not mutually exclusive objectives.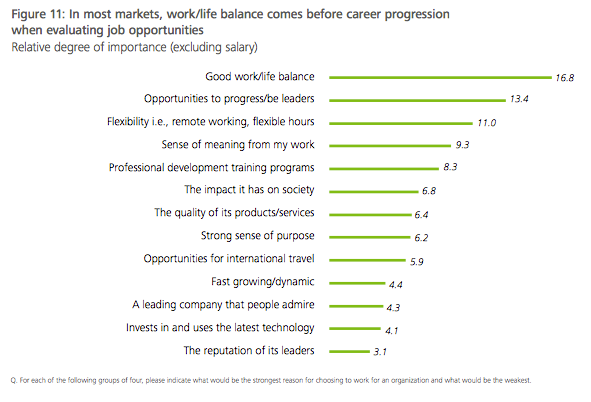 Source: Deloitte Millennial Survey
It turns out 100-hour work weeks aren't just bad for the body and the mind, but also the customer.
Flexible schedules lead to happier and healthier employees. Happier employees lead to more productivity. More productivity leads to higher profits.
That's nothing to mock.
You can make fun of their acupuncture or yoga breaks all you want – they make a ton of sense.
Interns that were literally worked to death at major investment banks would second this notion.
Are "Taco Tuesday's", talent shows and office bike racks hurting people more than financially marauding baby boomers?  We all would've been better off if the Keating Five, Long Term Capital, and mortgage scoundrels did hot yoga instead of putting so much time and effort into their careers.
Please save your misguided outrage at Millennials for more important concerns  – like burying your grandchildren in debt to finance tax cuts for the rich or making the planet unlivable for their children.
Isn't affordable housing for young people a bit more important than focusing on what certain female soccer players are saying?
Unless I am completely wrong, I don't see this generation making a career out of deceiving hardworking public school teachers, (or anyone else) by selling them expensive and unnecessary investment products.  Eventually, the dinosaurs died and the mammals lived.
Forget about a massive meteor explosion in Mexico, this time attrition cleanses the world.
I could never imagine Matt, Alex, Nick, Catalina, Justin or any other millennial at our shop making a career out of deceiving people.
There certainly weren't any Joey Fishman's out there pounding the table on investments that are both good for the planet and portfolios when I began looking for a job in 1986.
This goes for my nieces and nephews and their spouses. They don't see the world as a zero-sum game. They're disgusted by those who do.
There a multitude of young advisors out there like Justin Castelli, Tim Mullooly, Breanna Reish, and Nina O'Neal who will be changing the world for the better long after I am gone. (There are many, many more; too numerous to mention in one post.)
Gordon Gekko is a caricature for these new advisors, not a mentor.
Of course, there are some bad apples in this generation but the future is brighter than ever for financial services.
The great physicist, Max Planck famously stated," A new scientific truth does not triumph by convincing its opponents and making them see the light, but rather because its opponents eventually die, and a new generation grows up that is familiar with it."
This new generation has zero tolerance for the bad old ways of putting products before clients.
Deciding on giving finance a second chance was a terrific decision for me – Avocado toast and all.