The stock market is like a roller-coaster. The only people who usually get hurt are those who jump out of the car or sell their stocks when the market is down.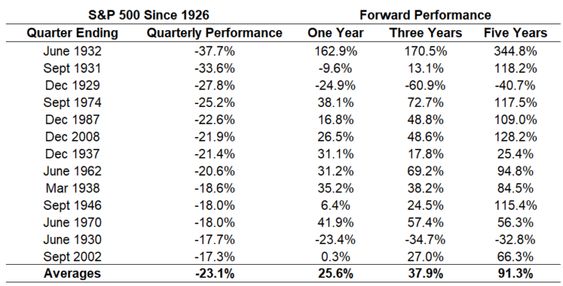 The short-term may not be so great for retirement investors but the long-term is much brighter. A Wealth Of Common Sense
Should you wait until 70 to take Social Security? MarketWatch
Roth IRA's are terrific for the children of small business owners. HumbleDollar
Annuities have no business being in a 401(k) or 403(b). The Belle Curve
Retirement might be a great time to start a business with your spouse. The Wall Street Journal
Should you help your kids buy their first house? Business Insider
2019 may bring new retirement savings options. The New York Times
A million pension checks may be at risk unless their government insurance is reformed. Detroit Free Press
Market plunges are scary so use data instead of fear to deal with them. A Teachable Moment
Markets go up and they go down, Focus on what really matters. How you live your life.
Merry Christmas and a Happy New Year!