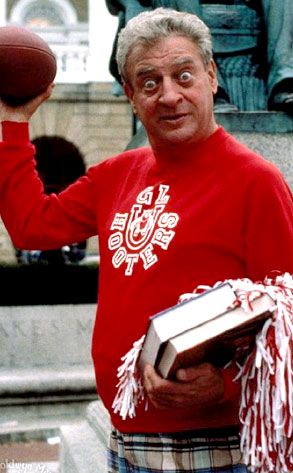 While the media focuses on "the retirement crisis", trouble is brewing elsewhere. The cost of college rose at double the rate of inflation over the last few decades. Some parents are staring at $300,000 in bills for prestigious private institutions. This vicious cycle has led to less retirement savings and more debt. Student loans recently surpassed $1 trillion!
My work at the firm includes responsibilities regarding college planning. We want to provide more information on this important subject by providing a monthly link-fest along with more posts devoted to this issue.
Investing in knowledge is a great thing. Just do it smarter.
Here is our first batch. Enjoy!
Be careful with private student loans. Student Loan Hero
Graduate school should be a tactical decision. Reuters
How is merit aid determined? New York Times
College is not a waste of time. Bloomberg
Are expensive private schools worth their cost? Florida Today
Fees matter in 529 plans. CNBC
What will college look like in 2030? MarketWatch
Only 3% of households own 529 plans! Times Free Press
The best ways to take money from college accounts. The Wall Street Journal
How does the new tax law affect paying for college? U.S. News