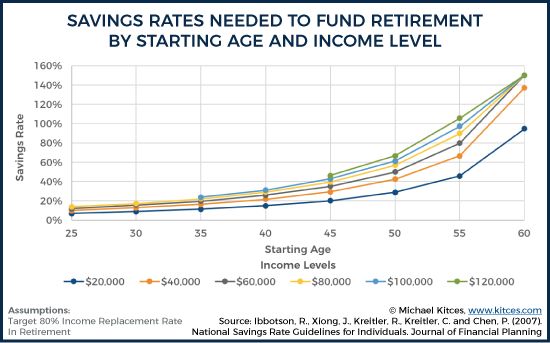 Don't let a financial hurricane destroy your retirement. Start planning now by reading this week's links.
Merril Lynch decided to change its mind about commissions. I wonder why?? InvestmentNews
You can avoid the tax penalty for early retirement withdrawals with this strategy. CNBC
Spending and saving are much more important than market returns when planning for retirement. Random Roger
Your spending will dictate your savings. Nerd's Eye View
Can Elephants teach us about retirement? MarketWatch
Many companies recruit ex-teachers to sell inappropriate retirement products to their colleagues. Financial Planning
Don't speculate with your retirement funds. A Teachable Moment. 
More people should participate in HSA's. The Belle Curve
Use prospective hindsight to jump start retirement savings. USA Today 
Some people retire REAL early. How do they do it? The New York Times