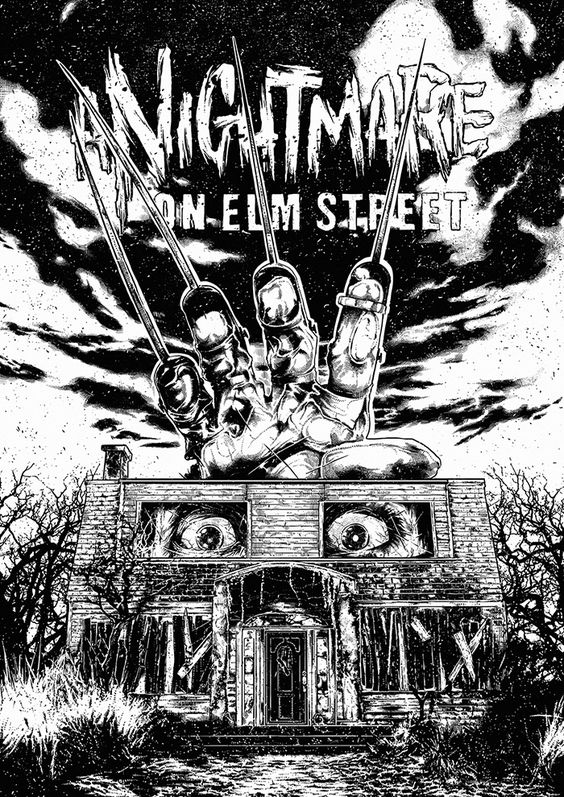 When it comes to money, Friday the 13th occurs 365 days a year; Americans do very eerie things with their money.
We have documented here how young people have too much debt and too little savings.
Halloween provides an opportunity to exorcise this poltergeist from our zombie budgets; or not.
The National Retail Federation said 2017 will hit a record in Halloween spending with $9.1 billion. 50 million people plan to put a costume on their pet!
Let's not blame all of this on The Blair Witch.
Video game sales conjured up an all-time record of $30.6 billion.  The rising popularity of things like comic book conventions and fantasy sports all fit into the "arrested development" theme.
It's a bad omen; younger people are significant participants in all of the above.
According to Kyle Smith, author of "Now That's Scary" (New York Post, 10/28/2017): "A big reason young people can engage their time and money with such frivolity is many still live with their parents. As of 2015, only 41% of adults were living apart from their parents and without financial assistance. That's down substantially from 51% in 2005 and way down from previous generations."
According to a U.S. Census Bureau report, young adults are not making it to the adult version of the NCAA's Final Four. Fewer than 25% of adults aged 25-34 had completed the items on the checklist to officially be classified as a functioning adult. These include having a job, living apart from parents, getting married and having children.
Many are living in their own version of Village of the Damned.
No one is saying young people should not have fun. There are just limits and smarter ways to go about things that don't include "fantasy drafts" and dressing your cat up as Rosemary's baby.
How about starting a Roth IRA? These are ideal for young people. They provide the most benefits for those currently in low tax brackets but who expect to be in a higher bracket in the future.
We need to convince young people the effects of compounding and tax-free withdrawals are much more fun than the latest superhero movie and a $7.00 latte from Starbucks.
Good luck with that.
In an ideal world, this information would reach the ears of teenagers.
In "Tips On Picking A Roth IRA For Your Teen" (The Wall Street Journal), Dimitria Gallegos points out,  "A teen who starts making the maximum contribution of $5,500 at age 15—and continues contributing that amount every year—can end up with twice as much money by age 70 ($3.4 million) as someone who starts at age 25 ($1.7 million), according to calculations from Fidelity Investments that assume an annual 7% growth rate."
Halloween, pet costumes and tattoos are all fun and games until your retirement account gets hurt. Young people need to learn life is one big trade-off.
A little less fun now will lead to much more in the future.
One more thing, "Get Off My Lawn!"
Happy Halloween!!