"Two of the hardest things to do are save when you're young and spend when you're old." -Unknown. Try reading our weekly retirement links to make better choices on both saving and investing.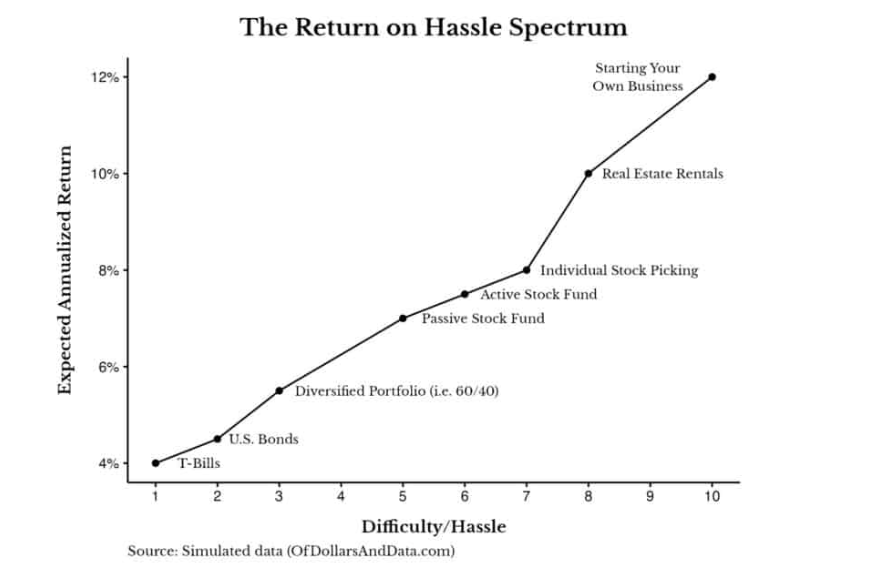 The good old days weren't so good. Morningstar
Change things up in your retirement. Overcoming Bias
Do you have the right makeup for retirement real estate investing? Of Dollars and Data
Learn to say No in your retirement. Inc.
Add a souped-up gym to your retirement portfolio. N.Y.Post