Give yourself a great holiday gift. Dedicate 2022 to learning. Start right here by reading this week's terrific retirement links.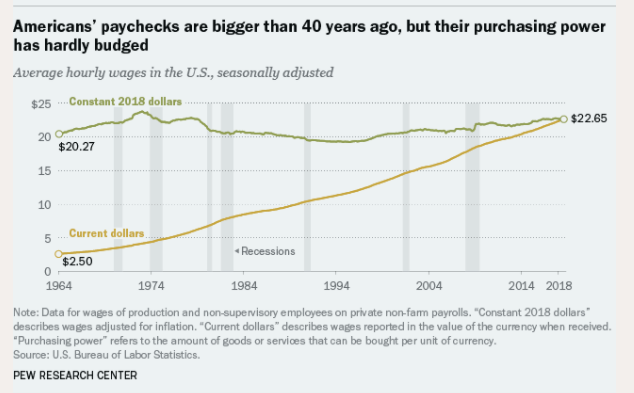 When is enough, enough? Female Finance
Claiming social security at seventy offers many advantages. Forbes
Focus on what you can control. The Street
Are you saving too much? Darius Foroux
If you don't ask, you'll never receive Chris Guillebeau.