Nothing lasts forever, including pandemics and financial crises. Start preparing for your future instead of worrying about it. Take a positive step by reading this week's terrific retirement links.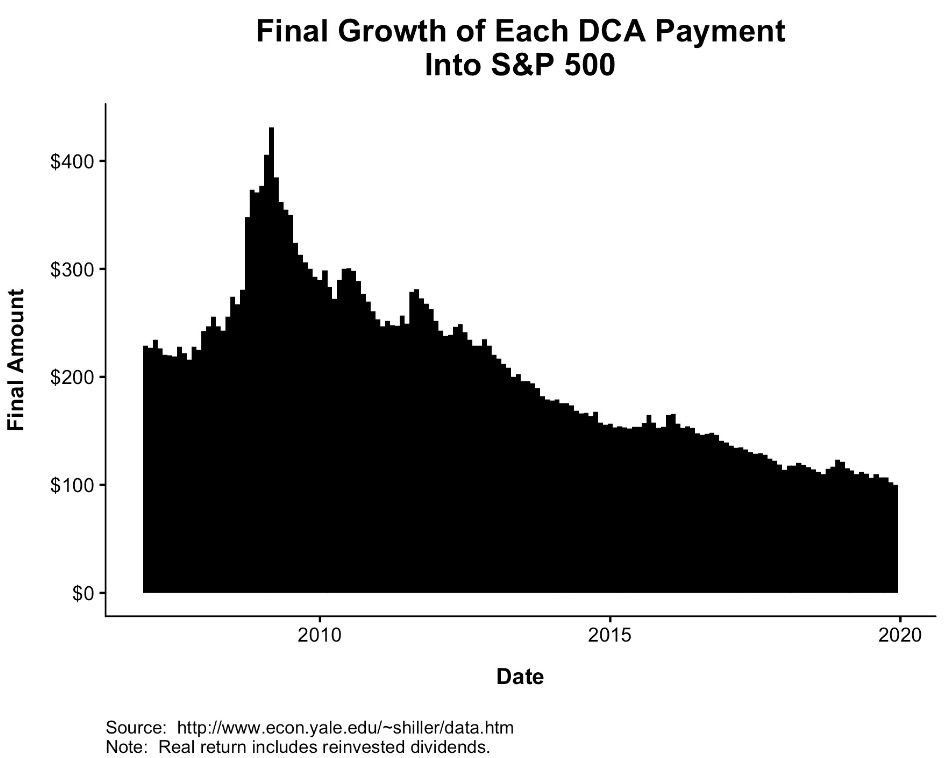 Contributing to your 401(k) during a bear market is a great idea if you can afford to. A Wealth Of Common Sense 
Ten things you can do to help your retirement by sheltering in place. Pete the Planner
Companies are cutting their 401(k) contributions. The Wall Street Journal
How to take control of your retirement plan during uncertain times. Morningstar
Overspending on supplies won't help your retirement plan. grow
Relax, this isn't the Great Depression. The Reformed Broker. 
Can I get a stimulus check if I'm receiving social security? MarketWatch
Some retirees should start to think about refinancing their mortgage. Barron's
Are pet costs jeopardizing your retirement? CNBC
Three ways the stimulus packet changes retirement planning. A Teachable Moment