Which is the best Retirement Pyramid?
InvestmentNews took on Josh's challenge and created another version. The folks at both Financial Planning Magazine and InvestmentNews have more artistic talent in their fingernails than I have in my entire body. Either one is better than my chicken scratch.
Twitter, it's up to you. Which reimagined version of @ATeachMoment's retirement pyramid should win the #friendlycompetition between @newsfromIN and @FinPlan? VOTE NOW, and help us share!

a) @newsfromIN: https://t.co/X2I5D17AXf
b) @FinPlan: https://t.co/OGrSKmunb2

— InvestmentNews (@newsfromIN) July 9, 2018
Click on the links to view and vote for your favorite.
I picked mine for an unrelated reason. One of them quoted Joe Strummer.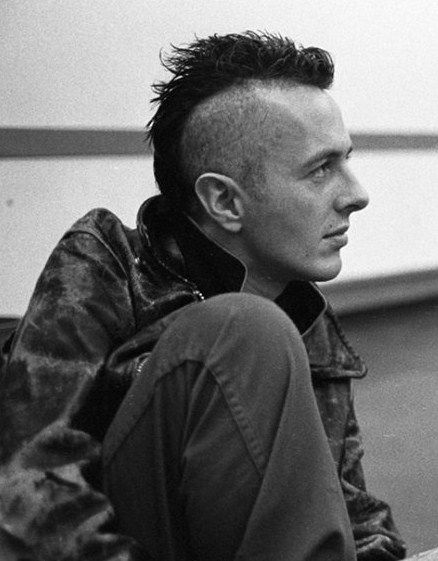 Joe was Kurt Cobain before there was Kurt Cobain. Throw in a very cool half Mohawk and even cooler Cockney accent. I idolized him when I was 17.
He was angry at all the injustice and hypocrisy he saw in the world. Especially the rigid class system and racism that existed in England at the time. I was just angry. We made a great fit.
Joe and his mates decided to do something about it. Pete Townshend once said of The Clash. "They are the only band that matters." No Argument from me.
I think Joe would like what we do now. Trying to save people from financial predators, especially public school teachers. I don't think I"m working for the clampdown. At least I hope not.
You grow up and you calm down
You're working for the clampdown
You start wearing the blue and brown 
You're working for the clampdown
So you got someone to boss around
It makes you feel big now
You drift until you brutalize
You made your first kill now
Working For The Clampdown, The Clash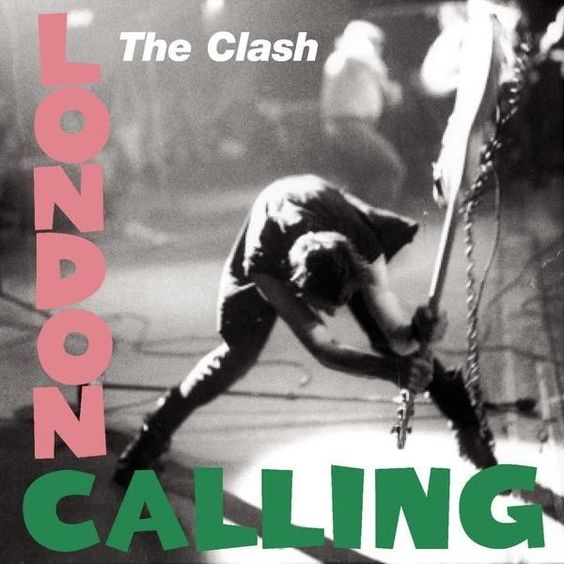 It's always been my goal to get him into a post.
Meanwhile, things are hotting up in the West End alright
Contracts in the offices, groups in the night
My bummin' slummin' friends have all got new boots
An' someone just asked me if the group would wear suits
Garageland, The Clash
The line about wearing suits was my favorite. I hate them to this day.
A perfect fit for the crew I hang with today.