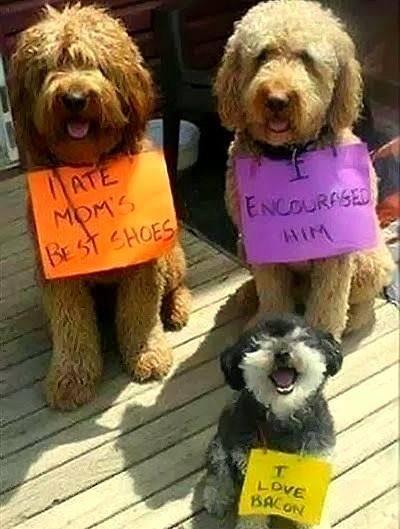 "If you don't cheat, you look like an idiot; if you cheat and don't get caught, you look like a hero; if you cheat and get caught, you look like a dope. Put me where I belong."  – Darrel Waltrip, NASCAR Racer
This sums up the choices in the sordid world of conflicted financial salespeople posing as real financial advisors.
In other words, high-fee investments are always sold, not bought.
These guys could learn something about real transparency from stock car racers.
The NASCAR racers never fail to give props to their sponsors. Everyone knows who is buttering their bread; not so much in the world of conflicted financial advisors.
Having enough problems backing out of my garage without destroying my side mirrors, I give tremendous credit to drivers who race around a track at over 100 M.P.H. while their competitors literally try to run them off the road.
Cale Yarborough once said, "Driving a race car is like dancing with a chainsaw."
Having no knowledge of the intricacies of their craft, the visuals are what strike me.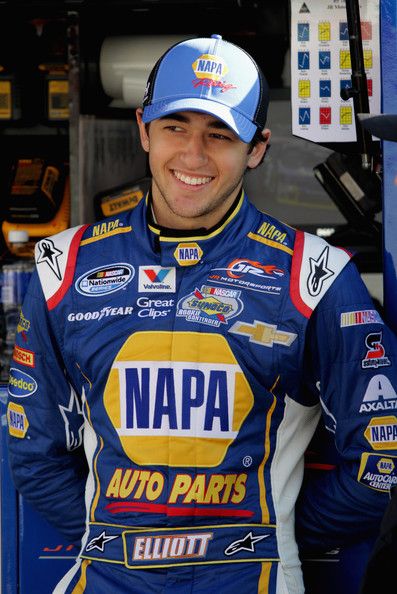 The drivers and cars are covered with the names of their sponsors — kind of like speedy disclosure statements. You literally would have to be blind or stupid if you could not figure out who is paying these guys. Nothing could be further from the truth regarding financial salespeople.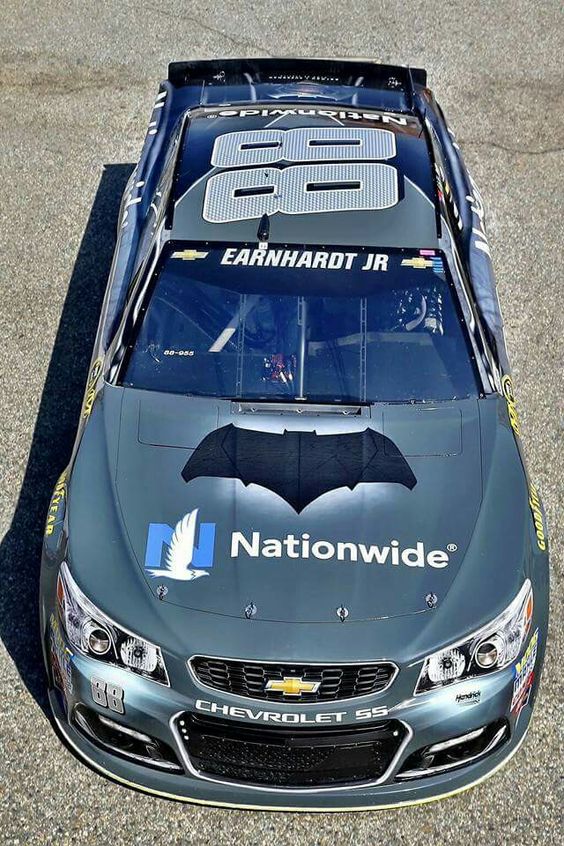 In a fair world, financial salespeople (and politicians for that matter) should do the same thing.  This should be plastered all over their suits:
"I am not a fiduciary. Therefore, I am not required to act in your best interests, and am allowed to recommend investments that may earn higher fees for me or my firm, even if those investments may not have the best combination of fees, risks and expected returns for you."
Conflicted salespeople should wear NASCAR like fluorescent patches that say the following:
I collect 5% or more on the Class A funds I sell you.
You will be charged steep surrender charges if you figure out my Variable Annuity schemes and try to leave.
I make YOU Pay 12b-1 fees, which lower your returns but help me market the fund you just purchased.
I am fluent in financial jargon. My motivation is to impress or confuse you.
I become much more aggressive selling high-fee products at the end of the month in order to meet my sales quotas.
I trick you into buying more expensive Class C shares by saying you will avoid upfront sales charges.
I win trips to exotic locations as an investor-unfriendly "Top Producer."
I neglect to inform you that ultra-cheap index funds are much better investments than the over-priced crap I offer.
I call myself a wealth manager when I am in fact a glorified used car salesman.
I make additional bonuses by recommending you buy very expensive insurance and other financial products from my firm.
I am an excellent liar and my specialty is telling you things you want to hear – like the benefits of so-called "risk-free investments."
I prey on your ignorance of all things finance related.
Their color coated suit jackets would rival anything seen on the NASCAR circuit.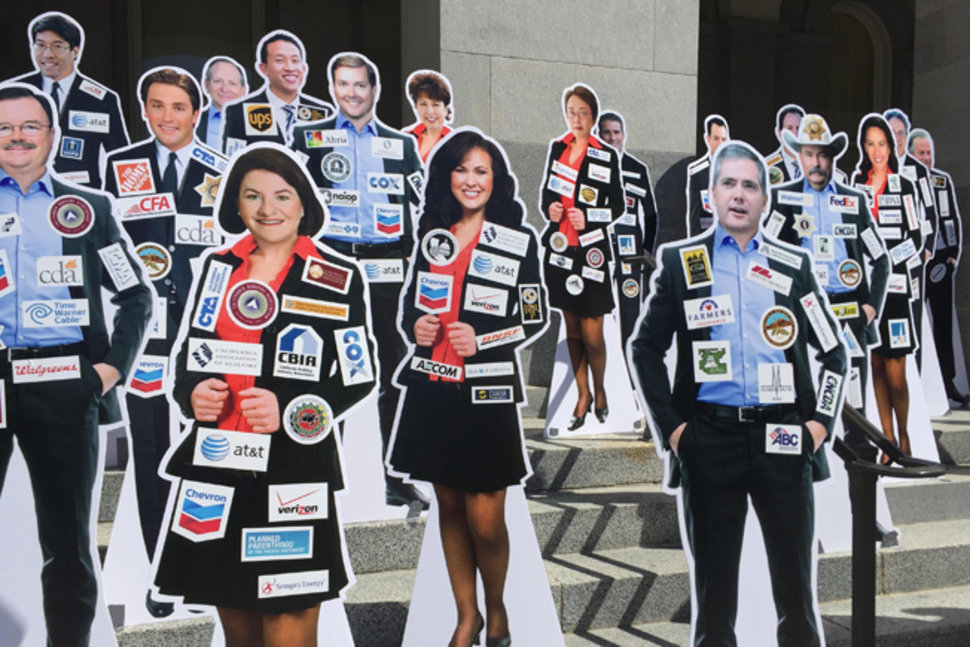 Fee shaming, combined with precision targeting, is a powerful weapon in the fight for financial justice.
Who would buy an investment product from a salesperson covered in these words?  It would make those "free" dinners less appealing.
NASCAR drivers tell everyone who pays them, unlike the guys with the fake tans, expensive suits, driving fancy cars.
If we don't change this system, they will continue their joyride and take the money and run.
Their conflicted corporate masters leave them with these words of encouragement.
"Drive it like you stole it, homie." (Jimmie Johnson, NASCAR Driver)
Source: Bill requiring fiduciary disclosure reintroduced in New Jersey, by Mark Schoeff, InvestmentNews