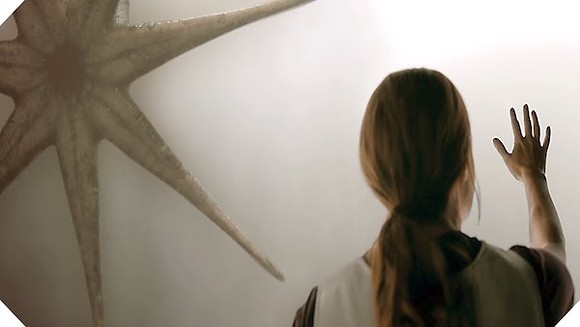 "The trust of the innocent is the liar's most useful tool." – Stephen King
In the end, trust in your investment advisor is all that matters. Nothing will work if this essential bond is not established. Without trust, your client relationships are no stronger than sand castles during high tide.
Clients have given me checks for millions of dollars from the sale of inter-generational family businesses. They have trusted me to invest the money prudently so they could move on to the next stage of their lives.
They were not interested if I could explain the small-cap premium or whether low volatility investing is a valid, factor-based strategy. They could not care less.
What they were interested in was the fact that I would never steal their money. They needed to feel comfortable I would charge them a reasonable, transparent fee that they completely understood.
They were not concerned with government regulations like the proposed fiduciary rule, which requires advisors to look out for their clients' best interests in retirement accounts. Intuitively, many people understand that if their advisor is forced to comply with something that is akin to basic human decency, maybe this is not the right person to hand over their money to.
I agree with what Jack Bogle said in his recent interview with Bloomberg Markets:
"I'm happy to have the fiduciary rule, but think about this for a minute: It doesn't really matter in the long run whether there's a fiduciary rule or not. With each passing day, shareholders get better educated, and they will move their money to people doing things right and serving them properly and away from people who are doing it wrong. That is crystal clear to me. I think we need the rule, but if the rule goes, we will fall back on the very essence of capitalism. What Adam Smith wrote way back in 1776 in the Wealth of Nations: The sole role of the producer—or money manager, in this case—is to serve the consumer."
In other words, time discovers truth.
This is most likely how things will fall into place despite what the government decides to do in the future.
While gut instinct is a good starting point to determine trustworthiness, investors need a more complete checklist to make an informed decision on this matter.
Here is a simple guide for non-financial types to choose an advisor they can trust:
Avoid anyone who forces you to sign paperwork transferring your assets and establishing an investment agreement the first day they meet with you. The quick sale is a warning sign for bad things to come.
Don't trust anyone who sounds like they are speaking in an "investment foreign language" that only an expert linguist could decipher. You should not need Amy Adams from "Arrival" to translate how your money will be invested.
Be suspicious of advisors who show up in very expensive automobiles, wearing $5,000 suits and who name drop, incessantly. YOU are the one who will be paying for all of this stuff; always remember this.
Make sure you ask potential candidates how they are compensated. Unclear answers are not acceptable. This is a sign of a high-commissioned salesperson who will not act in your best interests.
Document that your potential advisor has a simple investment philosophy. If you cannot explain their process to your average third grader, be very, very skeptical. Like former President Calvin Coolidge once said, "Those who trust to chance must abide by the results of chance."
Since you have already followed rule #1 (you better!), go home and check out their regulatory record here on FINRA's BrokerCheck. If you find violations, keep in mind the old saying about cockroaches, "There is seldom just one."
This checklist should help you avoid the murder holes that come with the stressful process of picking someone to entrust with your life savings.
Common people (this means the 99.9% of the population who are not trying to be clever on finance twitter) are in desperate need of an advisor who they feel will not cheat them.
This checklist will give the average hardworking American at least a fighting chance in navigating the minefields of the financial service industry.
In the end, most Americans need a real financial advisor to guide them to retirement and beyond.
This requires a true leap of faith.
In the words of Ernest Hemingway "The best way to find out if you trust somebody is to trust them."
Just make sure you take your time and look at all the facts before making this decision.
"Trust, but verify" should be your guiding philosophy when picking someone to manage your money.