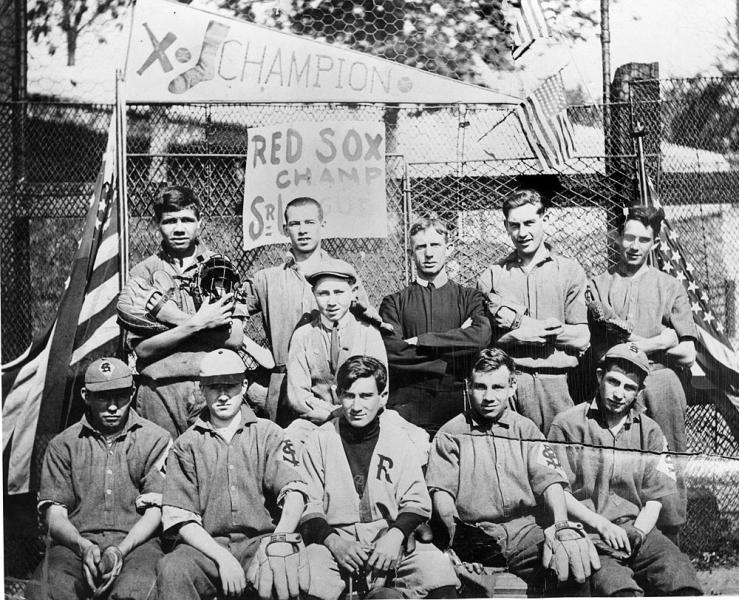 Many investors need their own form of "Tommy John surgery" to repair their injured portfolios.
Applying strenuous effort to beat the market has no correlation to successful investing.
We can look at the rash of injuries to young flame-throwing major leaguers, like Stephen Strasburg and Matt Harvey, for some insights.
Leo Mazzone, the former hyperactive pitching coach of the Atlanta Braves, who has been credited with enhancing the pitching careers of Tom Glavine, John Smoltz, and Greg Maddux, has some great perspective on this epidemic.
"More often, with less exertion is the key to lowering the risk of arm injury," Mazzone said.
He added, "Guys could make pitches with a 90 percent effort, automatically smooth out their mechanics, and their control got better."
Mazzone believes pitching to radar gun is a major cause of serious injury. In order to get noticed by scouts, pitchers often have to throw fastballs that exceed 95 mph.
This puts tremendous strain on the body.   By the time many pitchers are 25, they have already been putting maximum effort into every pitch for a decade or more.
Year-round youth baseball only compounds this problem.
By making a concentrated bet on velocity, these hard throwers often never learn the nuances of real pitching and risk serious injury.
Greg Maddux, one of Mazzone's star pupils, often never threw harder than 85 mph. All he did was win 3 Cy Young Awards (the top pitcher award in each league). Batters often said, facing him was very "comfortable" although they did not get on base very often.
This brings us to investor behavior. Often, many investors try way too hard to get more than what the market is willing to give them.
Putting extraordinary effort into trying to "beat the market" often leads to sub-par returns, or worse.
Many investors end up with a stock market equivalent of a torn rotator cuff by exerting this debilitating, unnecessary extra effort.
Sometimes, even the best of "surgeons" cannot repair the ripped apart portfolios.
What kind of behaviors do some investors engage in that could cause such debilitating injuries to their portfolios?
Here is a partial list of how investors fritter away energy that could have been devoted to much more useful tasks, rather than grinding down investment returns:
Wasting irreplaceable time reading market timing newsletters to get some "investing edge" – Newsflash! If this really worked the authors would not need to earn an income selling monthly subscriptions.
Creating various complicated hedges that will only guarantee that you will not be able to make money in ANY market environment.
Spending time chasing popular investments without realizing that the words 'popular investments' and 'decent risk-adjusted returns' are never found in the same sentence.
Rebalancing your portfolio on a daily, weekly or monthly basis.
Studying balance sheets and Fibonacci ratios, instead of reading good books.
Blaming the Fed, politicians, or fill in the blank for your own investing follies.
Attending any seminar that begins How to trade____ in two days.
Investors need to act and think more like old-school pitchers, like the immortal Cy Young. Over his 22-year career, he averaged 38 complete games a season!
In comparison, 2016 leader, Chris Sale, had 8.
Modern-day hurler, Rick Porcello had his best season ever for the Boston Red Sox, going a remarkable 22-4.
He did this by not reverting to his 97 mph mediocre past, but by exerting less effort and becoming a pitcher rather than a thrower.
Good investing involves looking for reasons NOT to do stuff. Chasing fads, day trading, and other short cuts often lead to permanent injury in the form of permanent loss of capital.
Learn to be a fine-tuned investment pitcher who relies on good location, excellent mechanics and a level head, instead of brute force.
Control your emotions, utilize a vast menu of asset classes, follow a sound process and let the miracle of compound interest do its thing.
Don't listen to Babe Ruth who once said, "I swing big with everything I've got. I hit big or I miss. I like to live as big as I can."
This may have worked for The Bambino but this will be a form of hari-kari for your portfolio.
Stay within yourself. Trying to be something you are not will damage you in too many ways to count in both life and investing.