Getting lost is stressful.
The financial markets are unchartered territory—anxiety compounds when uncertainty rears its head.
The same goes for becoming disorientated in the woods.
Every year, some hikers enter the woods and never return. Refusing to change their mental model leads to panic. Deadly consequences result from unrealistic perceptions. Change isn't acknowledged, and the effects are lethal.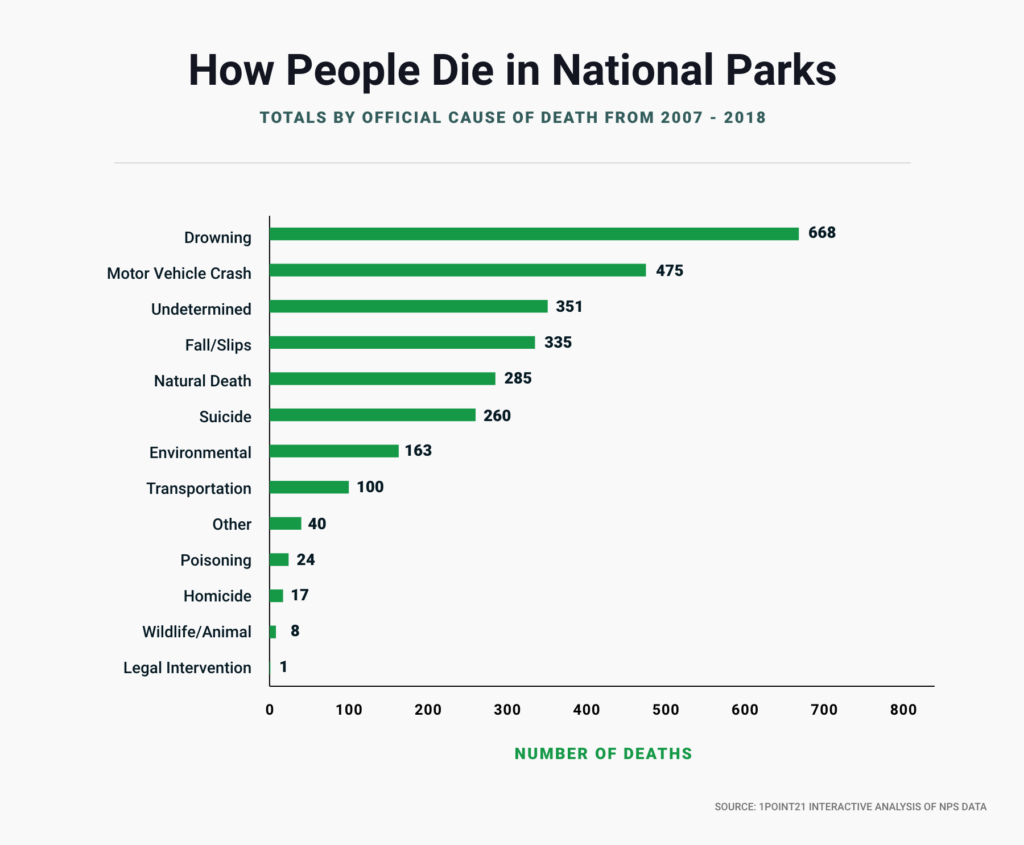 Disappearing in the forest or mountains is more common than people think. Our expectations create a world that doesn't exist. Instead of modeling for current circumstances, we stick to the world we wish existed. Research suggests there are five stages people go through when lost.
Denial and pressing one despite overwhelming evidence to the contrary happens first.
The next stage involves realistically assessing the situation and panicking, resulting in frantic and unproductive behavior.
Stage three results in a false mental model due to injury or exhaustion. You believe you're on the right track, not accepting your true fate.
After stage three, the truth seeps in, and you deteriorate mentally and physically.
Finally, you become resigned to your plight.
The last part is critical. Things can go either way. Either you quietly wait to die or become proactive and save yourself.
Laurence Gonzales details this paradox. He discusses a lost hiker's choice that ended up saving his life.
Killip had entered the final stage that separates the quick from dead, not helpless resignation but a pragmatic acceptance of, and even a wonder of, the world in which he found himself. He had at least begun to model and map his natural environment instead of the one he wished for. He had worked out his salvation. He had discovered the rule of life. Be here now. 
People and companies don't need the forest to get lost. How many men leave a good marriage for someone half their age and proceed to ruin their life?
Companies follow the wrong path and abandon core business's to chase the latest shiny object. Often they never recover, destroying all stakeholders.
Many investors are lost in the labyrinth of the current Bear Market. The almost year-long decline is a grind, but we're probably closer to the end than the beginning. That isn't the critical point.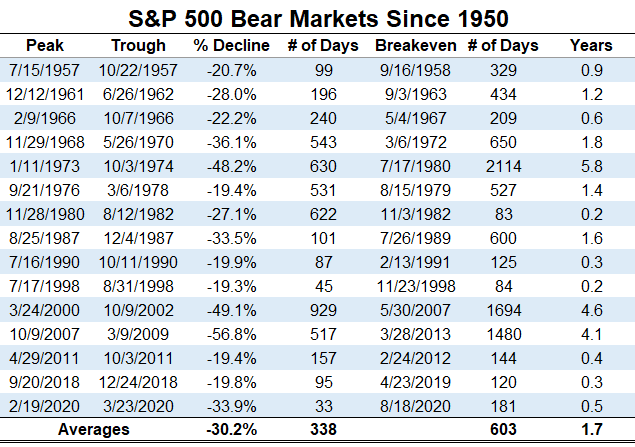 Source: A Wealth of Common Sense
What are you going to do with your money in stage 5?
We have a choice. We can quietly resign ourselves to our fate and wait to die. Option one – Going to cash, thinking it's the compass to locate the path to higher returns later. Basing your financial future on a mental model dependent on market timing is a path many choose to follow.
OR
We can be present and realize the market isn't going to fulfill our desires just because we want it to. Creating a new mental model is the path back to civilization.
You can't change the markets, but you can change yourself.
Giving up the false hope of steady, consistent returns is the first step toward financial reality.
Retirees can adapt to the new environment by spending less or revisiting their asset allocation. Focusing on investment costs and tax planning is recommended.
For those years away from retirement, the bear market is a blessing, not a curse. Increasing contributions to take advantage of discounted prices is the ultimate adaptation.
Laurence Gonzalez describes a key trait of survivor's mentality.
Don't fall in love with the plan. Be open to a changing world and let go of the plan when necessary to make a new plan. Then as the world and the plan go through their book of changes, you will always be ready to do the next right thing. 
Plan for change or change your plan.
Source: Deep Survival by Laurence Gonzales