Worrying over your neighbor's possessions is unproductive. Do something positive.  Read this week's terrific retirement links.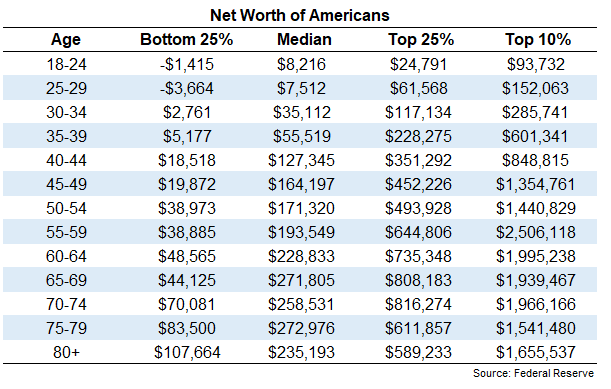 Expectations are more important than net worth. A Wealth of Common Sense
It's never too late to change. Of Dollars And Data
ESG funds are coming to your 401(k)s. CNBC
Is $1 million enough to retire? Visual Capitalist
Don't let FOMO ruin your retirement. Prime Cuts
This Video is dedicated to Violet, the coolest 12-year-old punk rocker on the planet.