You don't need to have an opinion about everything. The exception is your retirement plan. If you don't care, who will? Start by reading this week's terrific links.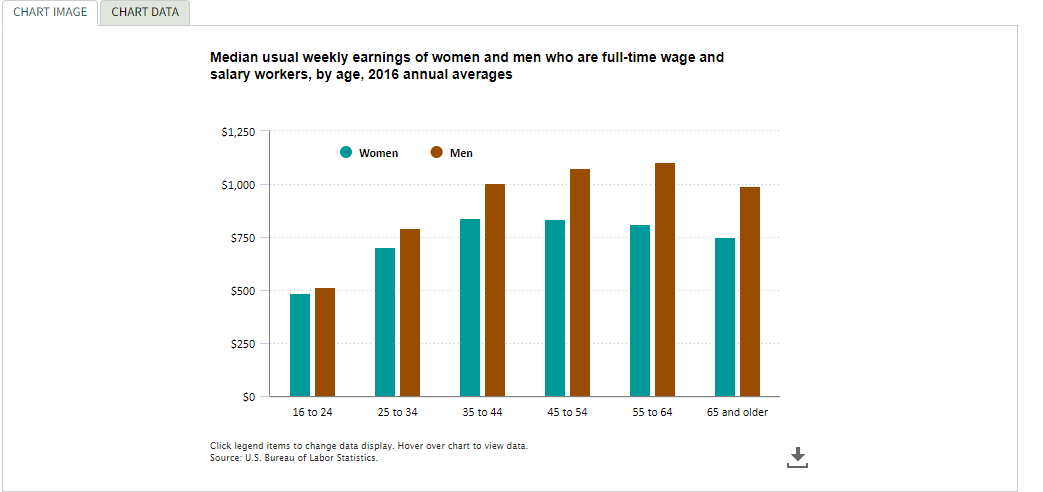 Why aren't more workers taking advantage of Roth 401(k)s? CNBC
How is Gen X doing regarding their retirement savings? BusinessInsider
What should you do if you're left alone in retirement? HumbleDollar
Democrats want to expand Medicare. Yahoo!
20% gains in the stock market are more common than 20% losses. A Wealth of Common Sense
Side note- I almost didn't make it to my birthday today after barely avoiding being crushed to death at an X concert like this in Boston in 1983. Enjoy!