Annuities usually benefit sellers more than buyers but not always.
Insurance salespeople incessantly tout their benefits. For once, I concur.
Introducing Ozzie and Daniel Silna, the former owners of the now defunct ABA basketball team the Spirits of St. Louis.
In 1975, the NBA decided to absorb the struggling ABA. The catch was they were only allowing four of the six teams in. The Spirits along with the Kentucky Colonels were not included. They needed to be bought out.
The ABA offered them both $3 million to close their doors.  The Kentucky Colonels gladly accepted the cash. The Silna brothers and their lawyer Donald Schupak said "No thanks."
They negotiated their own creative deal. They demanded payment for any St. Louis player drafted into the NBA. This amounted to around $2.2 million. The real gem was their demand for a 1/7th share of each of the four former ABA teams' NBA "visual media" rights.
Anxious to get a deal consummated, the ABA caved on their demands.
At the time there was no ESPN, smartphones, or international exposure. What could visual media rights possibly be worth?
The NBA would soon find that out.
The best part of the deal was the brothers would receive the share of the NBA's television revenue in perpetuity!
Wait….what?
This meant that they would receive this…. forever.
The NBA became one of the most lucrative sports industries on the planet with the explosion of social media, broadband access, and an adoring international following. Literally billions of people became NBA fans several years after the deal was consummated.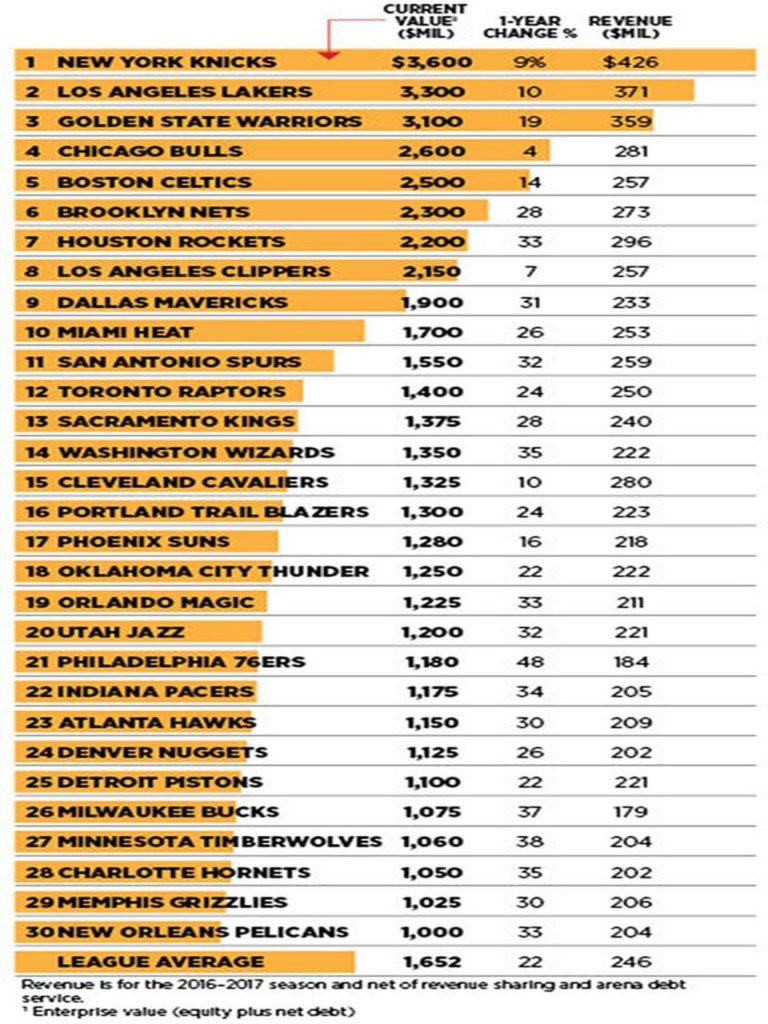 The brothers would have access to an immense and growing revenue stream without having to deal with prima donna players and their enormous contracts, arena maintenance, or any other issues the owners of professional sports teams contend with on a daily basis.
In 2014, the NBA decided to end this golden annuity.
"The Silnas are to receive a $500 million upfront payment, financed through a private placement of notes by JPMorgan Chase and Merrill ….The deal would end the enormous perpetual payments and settle a lawsuit filed in federal court by the Silnas that demanded additional compensation from sources of television revenue that did not exist in 1976, including NBA TV, foreign broadcasting of games and League Pass, the service that lets fans watch out-of-market games."
It's nice to see someone win the annuity game besides insurance companies. Many of which sell questionable products to a gullible public.
Maybe we should get the Silna brothers and their lawyer to negotiate annuity contracts for public school teachers-problem solved.
I wouldn't mind having something else to write about.
Payout May Come for an A.B.A. Team That Is Long Gone, by Richard Sandomir, The New York Times