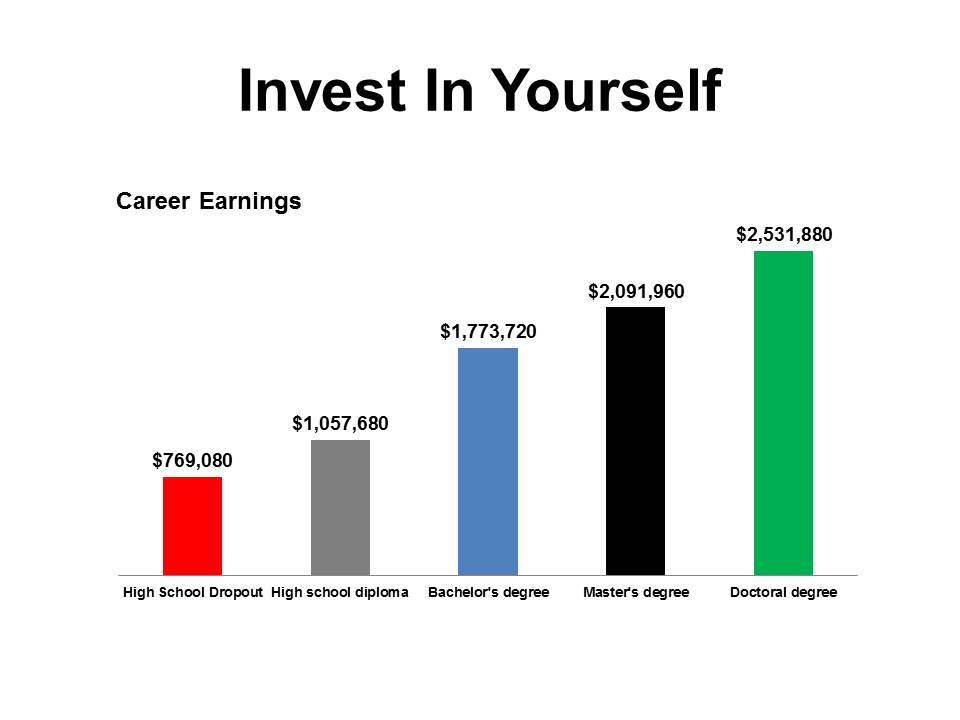 Most people have little knowledge of how to save properly for retirement. College planning is not part of their vocabulary. Don't be one of those people. Start your adult college planning education by reading our monthly links.
Watch Out! For-Profit Colleges have a new life. MarketWatch 
The government WILL collect upon your student loans. Bloomberg
If you want to attend elite schools, early decision applications are the way to go. Wall Street Journal
Kids who do this will earn more money when they grow up. Inc.
These colleges are the best value for their price. MarketWatch
Firms are missing out if they only recruit from top schools. Forbes
How to decode your College Financial Aid Offer Letter. Consumer Reports
The new tax law changes how 529 college savings plans can be used. Forbes
How do you properly compare financial-aid packages? Wall Street Journal
What are the best ways to use UGMA accounts to pay for college? The Wall Street Journal