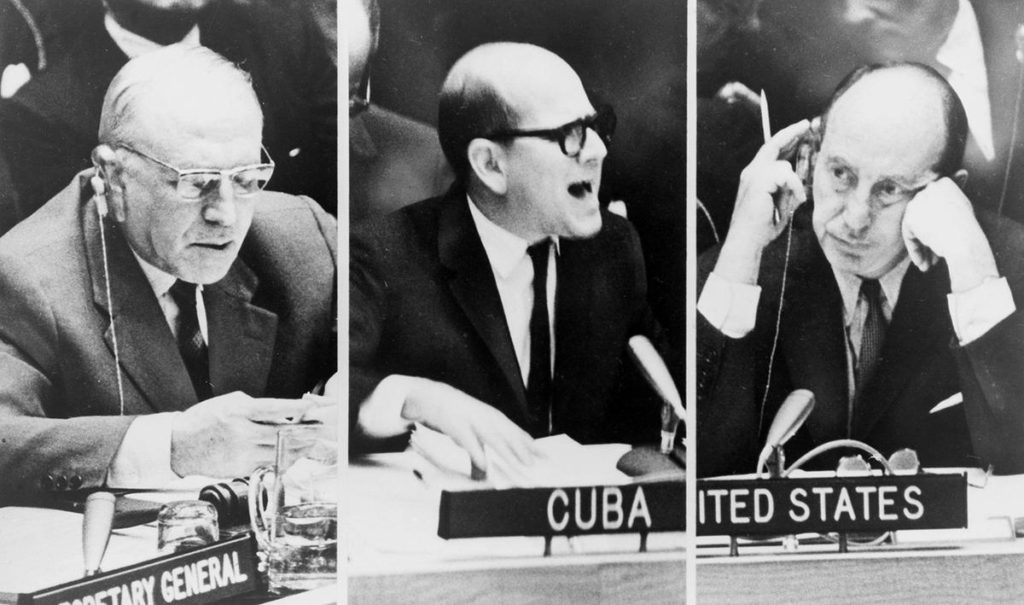 "A hypocrite is the kind of politician who would cut down a redwood tree, then mount the stump and make a speech for conservation."  Adlai Stevenson, Former Presidential nominee and U.N. Envoy
Do as I say, not as I do should be the mission statement for Wells Fargo.
"Our ethics are the sum of all the decisions each of us makes every day. If you want to find out how strong a company's ethics are, don't listen to what its people say. Watch what they do. This is even more important in our industry because everything we do is built on trust."
This is directly from the bank's "Vision and Values" brochure that explains how the bank always puts its customers first.
As we all know, this was printed before the recent bombshell disclosure that the bank was fined $185 million for opening up around 2 million unnecessary accounts over the past several years for its "valued" customers. This has led to the firing of 5,300 hundred employees and torrents of public shame.
This was done to reach sales goals determined by the perverse incentives of the company's management.
I have always been suspicious of financial services companies that try to convey a "folksy image." Edward Jones comes to mind for doing the same thing despite a litany of complaints, lawsuits, and fines.
The hypocrisy of Wells Fargo goes back to the financial crisis of 2008-2009.
The words of former Wells Fargo Chairman and CEO, Dick Kovacevich, gave some telling clues of the evils that might lie below the surface, despite its down-home stagecoach logo.
During that tumultuous period, Wells Fargo was forced to accept $25 billion in TARP funds, despite its objections.
Its argument was they were not like J.P. Morgan or Citigroup. They did not commit risky actions and were no threat to the financial system.
Fast forward and millions of possible cases of identity theft have thrown some cold water on that argument!
Kovacevich went to compare the Feds to The Godfather. He said, "They made us an offer we couldn't refuse."
"As my comments were heading in that direction in the meeting, Hank Paulson turned to Fed Chairman, Ben Bernanke, sitting next to him and said, 'Your primary regulator is sitting right here. If you refuse to accept these funds, he will declare you 'capital deficient' Monday morning,'" Kovacevich recalled. "'Is this America?' I asked myself."
Kovacevich was not done. He continued with these gems.
"Ineffective regulators allowed the crisis to get out of hand, not lack of regulations."
"No amount of regulation can make up for regulators who fail to do their jobs."
"Regulators certainly failed to uncover the risks taken by about 20 financial institutions, but only 20."
No mention was made of the conflicts of interests created by not being a fiduciary to clients and looking out for their best interests.
According to this delusional narrative, Wells Fargo was an innocent victim being blamed for the sins of a few Wall Street banks.
The damn regulators were the ones to blame for the biggest financial disaster since the Great Depression.
Interestingly enough, these comments were made in 2012. Wells Fargo's current legal troubles are said to go back at least five years.
This means accounts were being falsified at Wells as Kovacevich was going on his anti-government tirade and professing Wells' sainthood.
There is a word for this: HYPOCRITE!
At least organizations like J.P. Morgan and Goldman Sachs don't even try to mask their disdain for commoners. Hell, J.P. Morgan just threw a bunch or rich lawyers out of its wealth management program for having less than $10 million!
Wells Fargo is another story. They castigated their Wall Street competitors for their excesses while they cheated the commoners by illegally signing them up for accounts they neither asked for, nor needed.
In the words of the High Sparrows from Game of Thrones: SHAME, SHAME, SHAME…
Hypocrites tend to hide the noise of skeletons dancing in their own closets. Evidently, this is what Wells Fargo has been doing for the past several years.
Will some members of Wells Fargo's upper management resign for creating a culture of cross-selling that was dependent on their employees being master salesman, rather than bankers?
Will Warren Buffet, the high priest of integrity, say something about this abhorrent behavior since he owns 9% of the company?
We can end with some more words from Adlai Stevenson. He faced down a Russian hypocrite at the U.N. during the height of the Cuban Missile Crisis.
The Russians were caught red-handed in a blatant lie denying the existence of Russian missiles in Cuba. He did not know Stevenson had photos taken by an American U-2 spy plane.
When the Russian refused to answer his question in front of a global audience, Stevenson powerfully stated, "I am prepared to wait for my answer until Hell freezes over."
We are at our Stevenson moment with Wells Fargo. The world is watching.